Nine To Noon for Monday 27 July 2015
09:05 Why is a community owned lines company investing in wine?
Stuart Smith is the National MP for Kaikoura which includes the Marlborough district; Ross Inder is the Chairman of the Marlborough Electric Power Trust which owns the Marlborough Lines Company; and Ken Forrest is the Managing Director Marlborough Lines Company.
09:30 The sea of unrecyclable bottles clogging a Southland quarry
A sea of tens of thousands of bottles, spread like sand dunes across a quarry in Invercargill. The bottles are being stockpiled there because they cannot be recycled as they are too colour mixed and contaminated.
John Webber is the General Manager of the Glass Packaging Forum.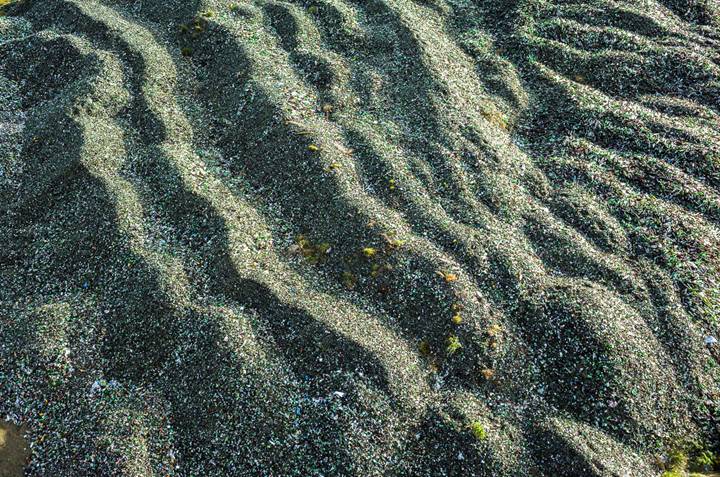 Tens of thousands of bottles, spread like sand dunes across a quarry in Invercargill. Photo by Jason Hosking
09:45 Europe Correspondent Seamus Kearney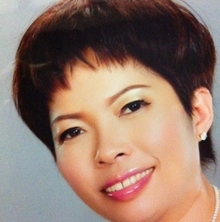 10:05 From Phnom Penh to Raglan - Pisey Leng's story
Pisey Leng is well known in Raglan as the co-owner of the Raglan Bakery where her butter chicken pies are in hot demand. But what many customers don't know is that Pisey and her husband, her brother and mother who all work in the family business, survived the brutal killing fields of the Khmer Rouge in Cambodia.
She came to New Zealand as a 21-year-old, and has just published a book, called The Wisdom Seeker, a first-hand account of what happened to her and her family, and how she rebuilt a new life in this country.
10:35 Book review: 'The Good Doctor' by Lance O'Sullivan
Published by Penguin, RRP$38.00. Reviewed by Rae McGregor.
10:45 The Reading: 'Five Sons and 100 Muri of Rice', by Sharyn Steel and Zoe Dryden
The life of Kharika Devkota, raised as a five-year-old bride in rural Nepal (6 of 12, RNZ).
11:05 Politics with Mike Williams and Matthew Hooton
Political commentators Mike Williams and Matthew Hooton discuss the problems at Mt Eden prison; and the national party conference and John Key's immigration announcement.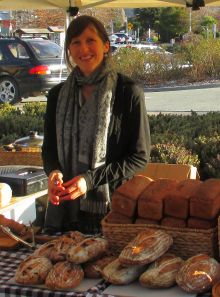 11:30 The People's Bread
From what is possibly the world's smallest bakery, Wanaka-based Ruth and husband Jeremy make sourdough from freshly milled grains supplied by local farmers. They deliver their loaves - which weigh in at about 1.3kgs - by electric bike..
Recipes: Basic Yeasted Bread, Basic Sourdough Bread, Fermented Buckwheat Loaf and Quinoa and Millet Fettucine

11:45 Urbanist Tommy Honey
Urbanist Tommy Honey discusses issues affecting city dwellers. He's recently visited the new Len Lye Centre in New Plymouth.
Music details
Artist: The Secret Sisters
Song: Dirty Lie
Composer: Dylan
Album: Put Your Needle Down
Label: Republic
Time Broadcast: 09:36