Nine To Noon for Thursday 23 July 2015
09:05 Fighting ACC decisions futile says report
A new report based on more than 500 written court decisions finds that there are serious barriers to justice for those challenging ACC decisions. The researchers working with the University of Otago's Legal Issues Centre and the advocacy group Acclaim Otago, reviewed court decisions between 2009 and this year and found that only a fraction are successful, because claimants lack access to the legal information and resources needed to effectively argue a case. Warren Forster is the lead researcher. The Minister for ACC, Nikki Kaye responds.
09:25 Reserve Bank trims OCR
Radio New Zealand's Economics Correspondent Patrick O'Meara discusses the latest interest rate cut by the Reserve Bank.
09:45 UK correspondent Jon Dennis
Jon Dennis reports on Tony Blair urging Labour not to elect a left wing leader.
10:05 Is 60 the new 40?
The bestselling author of a biography about Michelle Obama, and longtime award-winning reporter for The Washington Post, Liza Mundy argues being sixty-something is in fact a "sweet spot" for some women, at least in terms of career progression. In a recent article for The Atlantic, called Playing the Granny Card, she says that ageing for women might not, after all, be a barrier to success in the workplace. She cites women coming into their own later in life - the likes of US Presidential candidate Hilary Clinton, German chancellor Angela Merkel and the head of the International Monetary Fund, Christine Lagarde. Is this just the preserve of the wealthy and the privileged?Or is the evidence the sixties might be a new `prime' for many women? Kathryn meets one of America's foremost journalists writing on family, gender and work issues.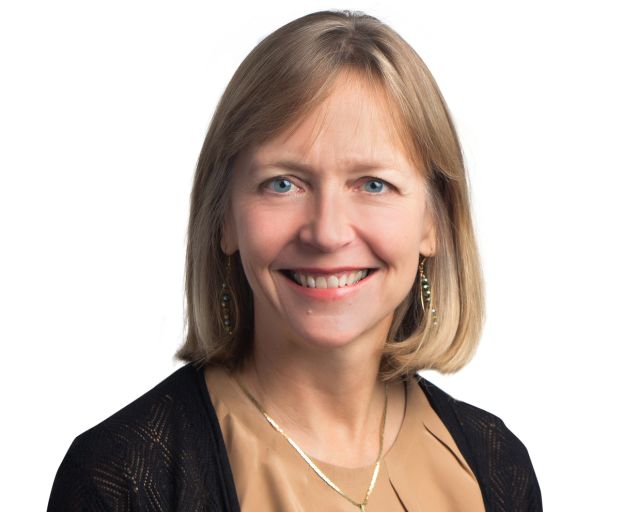 10:25 Book review: 'Go Set a Watchman' by Harper Lee
Published by William Heinemann, RRP$55.00. Reviewed by John King.
10:45 The Reading: 'Five Sons and 100 Muri of Rice', by Sharyn Steel and Zoe Dryden
The life of Kharika Devkota, raised as a five-year-old bride in rural Nepal (4 of 12, RNZ).
11:05 New technology commentator Robbie Allan
Robbie Allan discusses the Apple Watch, Kiwi startup Booktrack which recently raised 5 million dollars, and Tesla unveils ludicrous mode.
11:25 Parent-teacher interviews: how to make the most of them
Editor of parenting website Kiwi Families and former teacher turned parenting guru, Rochelle Gribble discusses how to get the most out of parent-teacher interviews and student led conferences.
11:45 TV Review with Paul Casserly
Paul Casserly reviews the Manhattan on streaming service, Neon; and will preview a new documentary on Prime - Little Criminals, about the treatment of children in state care in New Zealand.