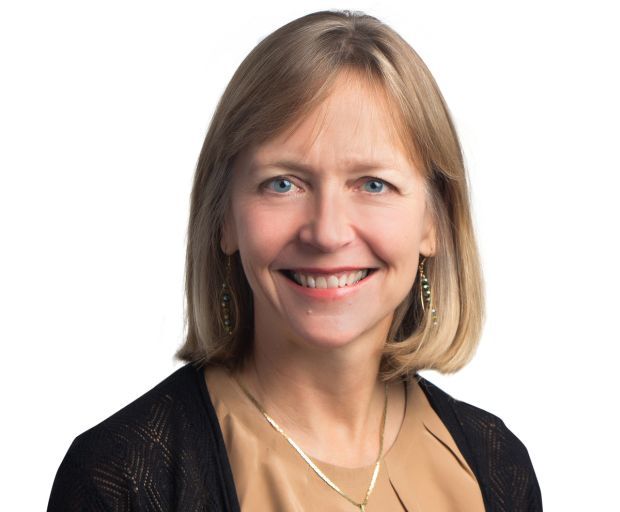 The bestselling author of a biography about Michelle Obama, and longtime award-winning reporter for The Washington Post, Liza Mundy argues being sixty-something is in fact a "sweet spot" for some women, at least in terms of career progression.
In a recent article for The Atlantic, called Playing the Granny Card, she says that ageing for women might not, after all, be a barrier to success in the workplace. She cites women coming into their own later in life - the likes of US Presidential candidate Hilary Clinton, German chancellor Angela Merkel and the head of the International Monetary Fund, Christine Lagarde. Is this just the preserve of the wealthy and the privileged? Or is the evidence the sixties might be a new `prime' for many women?
Kathryn meets one of America's foremost journalists writing on family, gender and work issues.