Nine To Noon for Monday 4 May 2015
09:05 Threat to future of Mt John Observatory


Pictures: Fraser Gunn
The future of the country's only research observatory is at risk due to a critical lack of funding and staff shortages. All but one member of staff at the Mt John observatory near Lake Tekapo have retired, meaning it's no longer able to meet international contracts for collaborative research. Professor John Hearnshaw recently retired from the Mt John Observatory.
09:30 The pitfalls of fibre optic cabling in a power outage
Following up our story last Friday on new housing developments and apartments only being wired with fibre optic cabling, which makes it impossible to have a traditional phone line. The issue has also highlighted the fact that fibre is useless in the event of a power cut, as only phones with a back-up power supply will be able to operate. With Craig Young, the chief executive of TUANZ (Telecommunications Users Association) and Bill Bennett, Technology Journalist.
09:45 Europe Correspondent Seamus Kearney
Europe Correspondent Seamus Kearne reports on Europe's struggle to find solutions to migrant crisis in the Mediterranean with overcrowded ships continuing to arrive and more deaths reported; and the French Government speaks out over accusations that some of its soldiers sexually abused children in the Central African Republic.
10:05 Former Black Ferns Captain-turned academic, Farah Palmer
Farah Palmer is the former captain of the Black Ferns, now senior lecturer in sport at Massey University. She played in three rugby world cups between 1996 and 2006 - leading the New Zealand women's rugby team to victory in each. In 1998 she was named Maori sportsperson of the year, in 2005 the International Rugby Board's Women's Personality of the Year and has been a member of the IRB Women's Advisory Committee as well as a current independent member of the Maori Rugby Board. Last year Dr Palmer was inducted into the IRB's Hall of Fame. She speaks to Kathryn Ryan about  race, gender and leadership in sport, and sexism in media coverage of women's sport.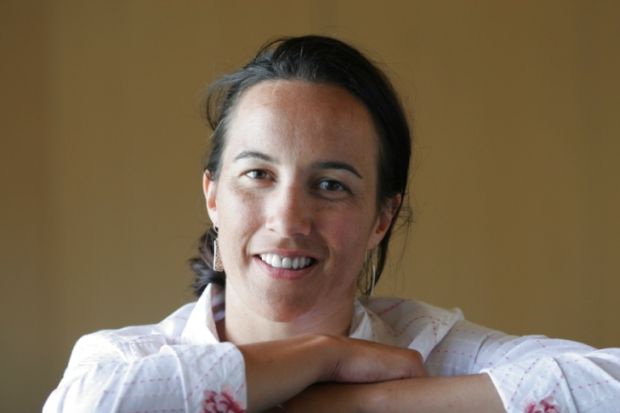 10:30 Book review: 'One Life' by Kate Granville
Reviewed by Jane Westaway    .
10:45 The Reading: 'Touchstones' by James McNeish
We continue the memoir of James McNeish, about the people in his life who shaped his perspective: "a gallery of people – rebels, outsiders, romantics, enlightened misfits and illiterates – who have touched me in life." (Part 11 of 15, RNZ).
11:05 Political commentators Matthew Hooton and Mike Williams
Mike and Matthew discuss Labour's strategy, the budget surplus failure, how John Key has made it through another difficult week, and Judith Collins raising her profile.
11:30 How to grow and prepare Feijoas
Lianne Wilson is a gardening expert from Tui Garden Products. She shares a recipe for feijoa jelly.
11:45 Off the beaten track with Kennedy Warne
Outdoorsman and adventurer Kennedy Warne has been recently returned from two weeks in Kiribati. This week he continues his discussion on the pacific nation, which is one of the countries most vulnerable to sea-level rise.
Gallery: Kiribati: islands vs ocean