Nights for Tuesday 7 October 2014
7:10 Our Own Odysseys - A year in Romania
In 2001 Trevor Landers was in Romania teaching as a Visiting Fellow at the University in Timisoara.
Gallery: A year in Romania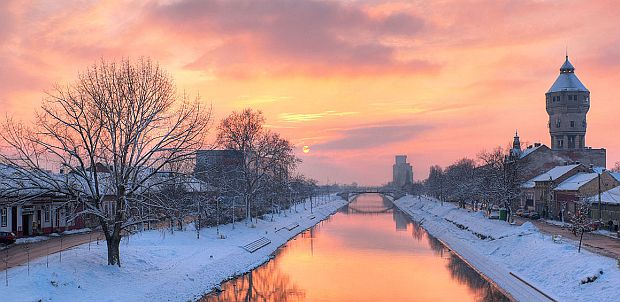 7:30 The Sampler
A weekly review and analysis of new CD releases.
8:10 Windows on the World
International public radio documentaries - visit the Windows on the World web page to find links to these documentaries.
8:40 Global Neighbours - Brazil
Editor of the International section of Estado de Minas, the main daily newspaper of Minas Gerais, Pablo Pires Fernandes reports from the Federative Republic of Brazil, pop. 201,032,714 (est. 2013): presidential elections, plus Brazil's (lack of) involvement in the global forest plan.
9:06 The War That Changed The World: Modernity and Secularism 
Divested of its empire, Turkey emerged from the aftermath of the First World War as a new republic, led by Mustafa Kemal Ataturk, the hero of Gallipoli. It developed a secular and modern identity and attempted to break with the Ottoman past. However as Turkey currently re-examines its own constitution, the legacy of the First World War has come back into focus in a compelling way.
In this special debate from Istanbul, Razia Iqbal is joined by the historians Akşin Somel and Ahmet Kuyaş to discuss the new political ethos of modernity, which was embraced after World War One, and the history it attempted to leave behind.
The acclaimed novelist Elif Shafak explores memory, forgetting and the legacy of World War One in a specially commissioned essay selected by the British Council.
See the BBC website for more information on this programme.
10:00 Late Edition
A review of the news from Morning Report, Nine to Noon, Afternoons and Checkpoint. Also hear the latest news from around the Pacific on Radio New Zealand International's Dateline Pacific.
11:06 Global Village
(2 of 13, KMUW)