Nights for Wednesday 8 October 2014
Broadcast by the red light of a blood moon. Here's a gallery of eclipse shots sent in by listeners.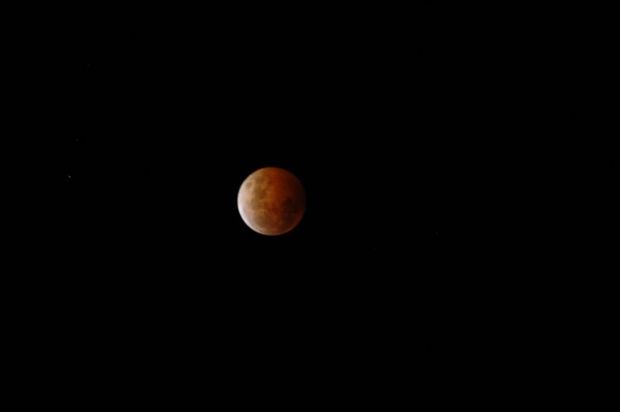 7:10 Music Mythbuster
A new take on music education with British-born but Boston-based teacher and musician Duncan Lorien.
7:30 Spectrum
People, places and events in New Zealand.
8:10 Windows on the World
International public radio documentaries - visit the Windows on the World web page to find links to these documentaries.
8:40 Arts Ambassador - Comics
Shading in the heroes and villains of an animated realm is cartoonist, writer, illustrator Adrian Kinnaird – the forthcoming NZ woman's comics anthology, Three Words.
9:06 The Wednesday Drama - 'Drift', by Robbie Ellis
Lisa confronts her past and takes back her own redemption, but there's a price to pay (RNZ)
10:00 Late Edition
A review of the news from Morning Report, Nine to Noon, Afternoons and Checkpoint. Also hear the latest news from around the Pacific on Radio New Zealand International's Dateline Pacific.
11:06 Night Lights Classic Jazz
The Big Speakeasy: Jazz and Prohibition (12 of 13, WFIU)