Insight for Sunday 1 March 2015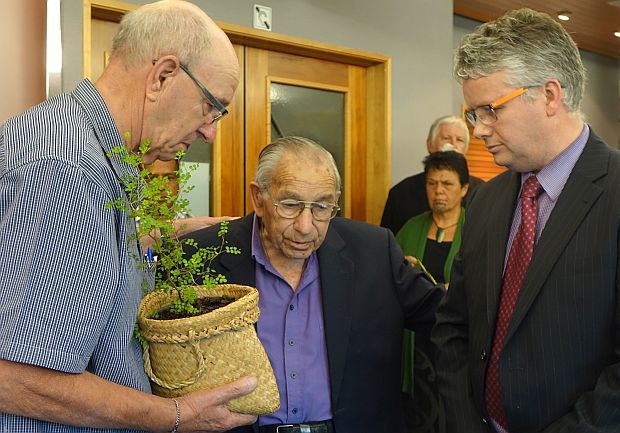 Photo: RNZ/Robin Martin
When New Plymouth Mayor Andrew Judd pushed through an initiative for the city to introduce a designated seat for Maori at next year's local body elections he opened a veritable Pandora's Box.
Although some Maori celebrated on the night, opposition emerged just as quickly.
One councillor, John McLeod, quit on the spot and the then president of Greypower New Plymouth, Hugh Johnson, started a petition to force a binding referendum on the issue.
Radio New Zealand's Taranaki reporter, Robin Martin, has been talking to some of those affected by the decision and others who have decided to wade into the debate.
8:15 AM.Robin Martin looks at whether Maori council wards will provoke partnership or separatism. Read more Audio