Insight for Sunday 22 February 2015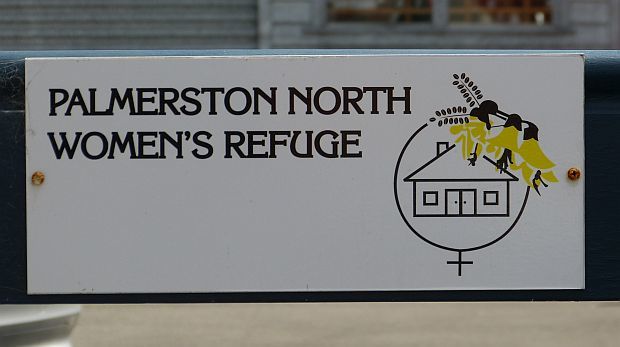 Photo: RNZ/Philippa Tolley
Family violence investigations take up more police time than any other offending and the cost to individuals is extreme.
The Minister of Justice, Amy Adam, says on average in this country 14 women, seven men and eight children are killed in domestic violence related incidents every year.
She speaks of New Zealand having one of the highest rates of domestic violence in the OECD.
But after so many years of awareness raising and taking action why has very little changed?
8:12 AM.Philippa Tolley looks at whether progress is being made on dealing with New Zealand's shocking domestic violence statistics. Read more Audio