Insight for Sunday 16 November 2014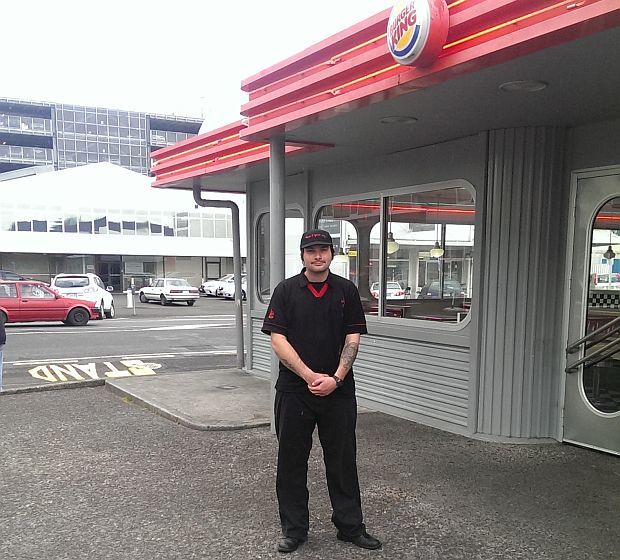 Hamilton Fast food worker, Brett Patterson      (RNZ / Andrew McRae)
8:12 AM.Patrick O'Meara examines the new labour laws and what they mean for firms and workers Read more Audio
The Government has introduced new labour laws that strengthen the hand of employers, despite New Zealand having some of the most flexible employment rules in the developed world.
Employers say the bargaining process has become unnecessarily protracted and costly.
They say the changes are modest and allow firms to get the workplace arrangements they need to compete.
Unions argue it will drive down wages and erode workers rights, including guaranteed hours of work.
Radio New Zealand's Economic Correspondent, Patrick O'Meara, considers the changes, and whether workers will pay the price as firms battle to survive in an increasingly competitive marketplace.