Insight for Sunday 23 November 2014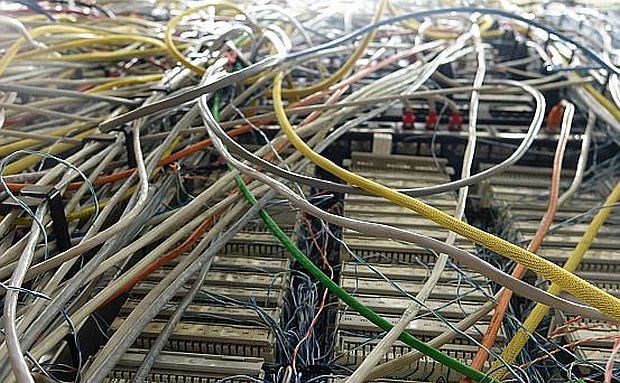 (Photo RNZ / William Ray)
8:12 AM.William Ray explores what threats from cyberwarfare NZ faces in the virtual world Read more Audio
The world is in the age of cyberwarfare. Nations are striking one another with digital weapons, corporations hack competitors for secrets while criminals steal data and hold it for ransom.
New Zealand's GCSB says the number of reported cyber attacks is soaring each year as technology makes it easier and cheaper to launch attacks,- while the cost of defence keeps growing.
Authorities say New Zealand is well defended with the likes of Project CORTEX screening critical computer systems.
But security experts say a lack of funding and lax attitudes towards IT security have left government networks vulnerable to attack.
Radio New Zealand reporter, William Ray, examines global trends in cyberwarfare and what they mean for the people and government of New Zealand.