Afternoons with Jesse Mulligan for Tuesday 27 January 2015
1:10 Your Song
Bicycle Race - Queen. Chosen by Martin Croft of Rotorua.
1:20 The Critics
1. TV review - Irene Gardiner
2. Books - Wendyl Nissen
3 Music - Anthonie Tonnon
4. Web - Steve McCabe
2:10 The liberation of Auschwitz-Birkenau - Benjamin Steiner
Today marks the 70th anniversary of the liberation of the Nazi concentration and extermination camp at Auschwitz-Birkenau. Commemoration events are being held here and throughout the world to pay respect to those who died, and those who survived the horrors of the camps. One who did survive Auschwitz was Benjamin Steiner. He avoided the gas chamber but endured numerous experiments, operations, and drugs as a patient of the notorious Josef Mengele. He was born in Hungary and was taken to Auschwitz when he was eight years old. Benjamin now lives in Auckland and he'll be speaking at commemoration events today.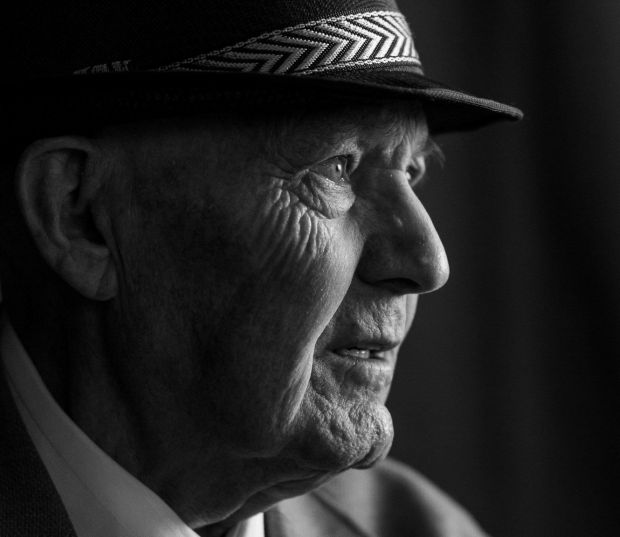 2:30 NZ Reading - Rangatira # 7
The Rangatira find it hard in Birmingham where they have to attend many meetings arranged by Jenkins. Reihana, a fervent Christian, objects to the drinking done by other members, refuses to wear a cloak, argues with Jenkins and at one large gathering, tries to stop the haka. They're all homesick and cold.
2:45 Feature album
Bad - Michael Jackson
3:10 Feature interview - OCD David Adam
Obsessive use of hand sanitizer, irrational fear of disease, a tidy desk that goes beyond perfectionism: these are some of the signs of OCD- obsessive compulsive disorder. David Adam is a science reporter who knows first hand how debilitating OCD can be. His new book The Man Who Couldn't Stop describes his own struggles with OCD and how medical treatments for the disorder have changed over the years.
3:35 Kiwi-friendly Dogs
Kiwi are no match when it comes to man's best friend. And on the Coromandel Peninsula stoat trapping has been so successful that dogs now pose the biggest danger to wild kiwi. However, a joint effort between dog owners, the Department of Conservation, landowners and Project Kiwi on the Kuaotunu Peninsula is helping to protect an important kiwi stronghold. Lisa Thompson watches avoidance training for dogs.
Stories from Our Changing World.
3:45 The Panel Pre-Show with Jim Mora, Julie Moffett, Matt Nippert and Ella Henry