Navigation for Station navigation
Justine Murray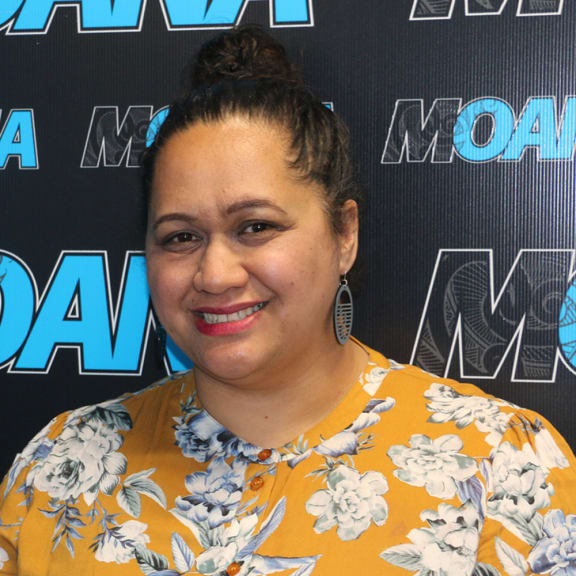 Producer and presenter of Te Ahi Kaa
Ko Tauranga te Moana
Ko Mauao te Maunga
Ko Ngai te Rangi me Ngāti Ranginui nga iwi
Ko Ngai Tamarāwaho, Ngai Tukairangi nga hapū
Ko Mataatua me Takitimu ngā waka
Tēnei ra te mihi kau atu ki a koutou.
Justine Murray started her career in journalism as a student in the mid-nineties at Waiariki Institute of Technology. From there she took over from her mentor the late Richard Knight as the local news reporter at Moana AM 1440 (Now Moana Radio 98.2 FM). A decade would go by quickly and Justine would hold a number of positions, from News to on-air, promotions to creative script writer. Justine contributed stories for youth radio series Te Puutake, and articles for Whakatane based iwi newspaper Pu Kaea. She ended up as the Programme Director of a Youth Hip Hop and RnB station set up in 2004 to 2008. In 2008, she moved to Wellington to take up the role as Producer of Te Ahi Kaa.
Justine has had some of her short stories and poetry published, and completed studies in Te Reo Māori in 2014 and 2015 at Te Wānanga o Aotearoa.
Outside of mahi, she enjoys spending time with whanau, studying, writing, and learning Mōteatea.
Iti Rearea teitei Kahikatea, Ka taea!
Even the smallest bellbird, the Rearea can ascend the great heights of the Kahikatea tree.
RNZ Programmes
He Pātaka Kōrero, He matapihi ki te ao Māori. This former weekly series is now available as an online archive.

Join Justine Murray as she takes us on a haerenga around Aotearoa to learn about place names and their origins.
Search results for Justine Murray