Sound Lounge for Friday 8 May 2015
Check out what new music concerts are happening around New Zealand
7:00 When South Meets East
New Zealand composers who have been influenced by music and instruments from Asia.
GARETH FARR: Headrush
Gamelan Padhang Moncar
Rattle RAT 045
AN EMERALD CITY: A Thousand Stars at Night; Qing Song; Mr Finn; A Question
An Emerald City
Monkey Records 242130
BRIAR PRASTITI: De la Noche, De la Muerte (Of Night, Of Death)
Briar Prastiti (vocals), Tristan Carter (vln), Stephanie Cairns (accordion), Gamelan Padhang Moncar
Rattle RAT 045
MICHAEL NORRIS: Inner Phases
New Zealand String Quartet, Forbidden City CO
RNZ
MEGAN COLLINS: Tinggal
Gamelan Padhang Moncar
Rattle RAT 045
8:00 New Music From Old Instruments – 175 East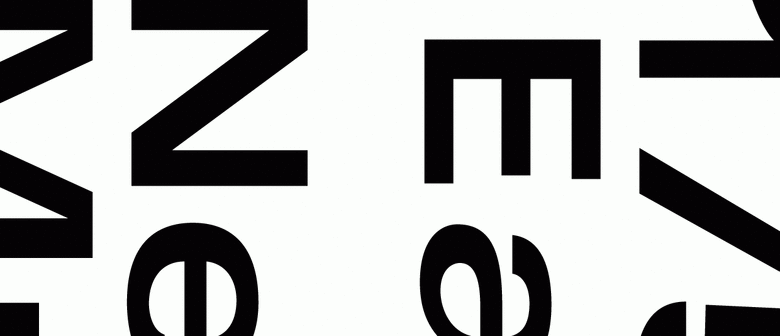 CRESSWELL: Of Whirlwind Underground; FERNEYHOUGH: Cassandra's Dream Song; TENNEY: Swell Piece (Postal Piece #6); CRESSWELL: Variations on a Theme from Charles Ives; IDDON: Tu as navré; HARRIS: The Sleep of Reason - 175 East/Hamish McKeich - Ingrid Culliford (fls), Gretchen La Roche (cls), Andrew Uren (bass cl), Tim Sutton (Bass Trbn), Katherine Hebley (cello), Michael Steer (bass) (Recorded at St. Andrew's on The Terrace, Wellington by Radio New Zealand Concert)
Listen to Elizabeth Kerr's Composer of the Week interview with Ross Harris
9:10
DOUGLAS LILBURN: Bagatelle No 4, From the Port Hills
Michael Houstoun (pno)
Rattle RAT D040
HELEN BOWATER: River of Ocean
New Zealand SO/ Kenneth Young
RNZ
JONATHAN CRAYFORD: Dark Light
Jonathan Crayford (pno), Ben Street (dbass), Dan Weiss (drums)
Rattle RAT J 1020

Jonathan Crayford. Image courtesy of jonathancrayford.com
GRAYSON GILMOUR: Chromosomes
Grayson Gilmour (vocals, various instruments)
Private Recording
10:00 Taonga Pūoro
A programme featuring traditional Maori instruments presented by Amelia Nurse. Amelia spoke to composers and performers about the challenges of combining Māori and Western music. Richard Nunns, Horomona Horo, Martin Lodge and Gillian Whitehead share their views with her.
Video courtesy of Te Papa
NICK GUY: Frozen Ground; Harbour 4:15am
Nick Guy (gtr, electronics)
Private Recording
11:00 New Music Dreams
JOHN PSATHAS: Soundtrack from the film, White Lies
Emma Sayers (pno), Richard Nunns (taonga puoro), John Psathas (synthesizer)
Rattle RAT D043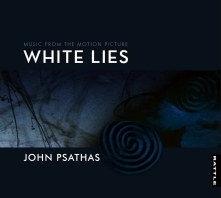 CHRISTOPHER ORCZY: September 2004, from Harmonium Diaries
Christopher Orczy (harmonium)
Private Recording