Sound Lounge for Friday 1 May 2015
7:00 Experimental New Zealand
ORCHESTRA OF SPHERES: Hypercube, Eternal C of Darkness, Boltzmann Brain, Toadstone, from the album Nonagonic Now
Orchestra of Spheres
Sound Explorers 04
MIR: Second Bardo
End of the Alphabet Records
MISCHANCERIE: Photon Smasher
End of the Alphabet Records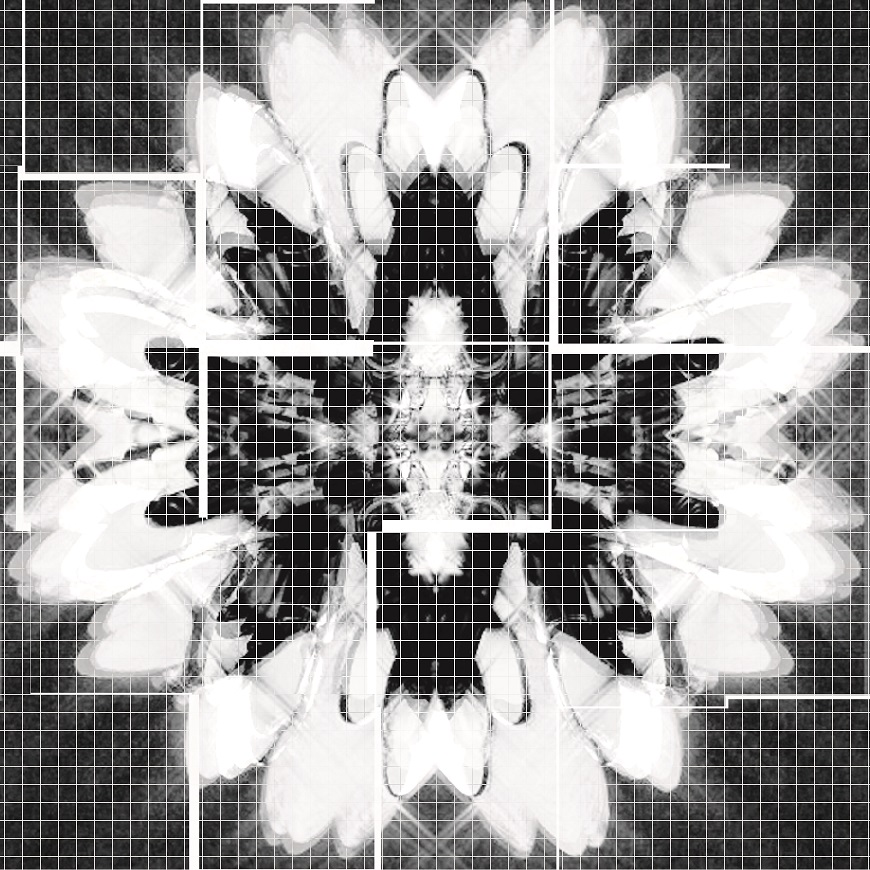 NOEL MEEK: Longyearbyen
End of the Alphabet Records
LA LAKERS: Cough Genesis Ramparts For Gulf Eurythmics; DEMARNIA LLOYD & STUART HARRIS: Long Ride; CURRER BELLS: Three Volumes; RORY STORM: 3' 06"; ROSY PARLANE: Armenia; DROPPER: Omit
All tracks from the album Audio Foundation: Dirt Beneath The Daydream
WIRE issue 300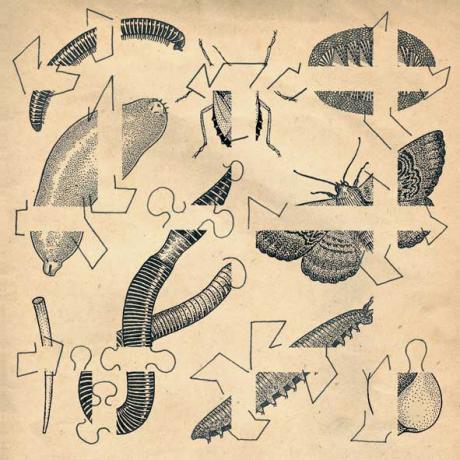 8:00 WOMAD
Womad 2014 Live: Arrested Development, La Chiva Gantiva ( 51′ 48″ )
Highlights from a live performance by Arrested Development, the pioneering hip hop crew fronted by founding member Speech. Also in this programme is a live performance from La Chiva Gantiva, a seven-piece band formed in Brussels by a collection of expat Columbian musicians. Their brand of high energy brass infused Latin rhythms is augmented by their individual multi-cultural influences including Afrobeat, jazz, rock and funk. The programme is produced and presented by Trevor Reekie.
MUSIC DETAILS:
Arrested Development perform: Motivation, Let Your Voice Be Heard, Ease My Mind, Tennessee, Natural.
La Chiva Gantiva perform: Cosméticos Chofer, Llora, Pelao.
JACK BODY: Musik Dari Jalaan (Music from the Street)
Jack Body (field recordings, electronics)
Kiwi SLD 54
Find out about the new book Jack!: Celebrating Jack Body, Composer
9:00 Ross Harris - Prelude to Composer of the Week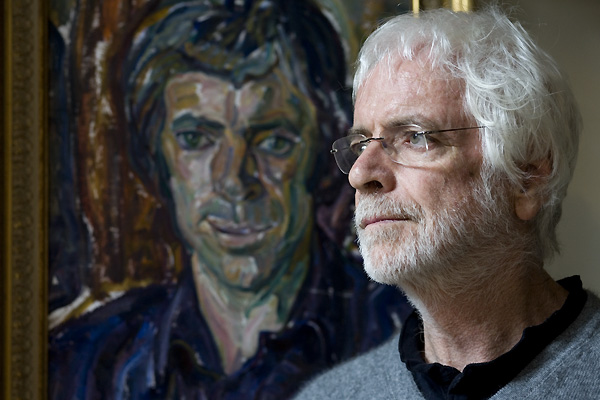 Ross Harris. Image: Gareth Watkins / Lilburn Trust / Wallace Arts Trust
Sound Lounge is jumping in first at the beginning of New Zealand Music Month to play works by next week's Composer of the Week.
ROSS HARRIS: Poem
Denny Harris (voice), Ross Harris (tape realisation)
Kiwi SLD 45
ROSS HARRIS: Symphony No 4
Robert Ashworth (vla), Auckland Philharmonia/ Brett Dean
Naxos 8.573044
ROSS HARRIS: Kia Mau te Rongo
Bach Choir (with synthesizer)/Roy Tankersley
Kiwi SLD 74
ROSS HARRIS: Koan, from the album, Inner Worlds
Ross Harris (electronics)
MANU CD 1434
Presented by Elizabeth Kerr. Featuring the music of Dorothy Buchanan, Dorothea Franchi, Jenny Mcleod, Gillian Whitehead, Annea Lockwood, Eve de-Castro-Robinson, Dorothy Ker, Victoria Kelly; Claire Cowan, Sarah Ballard, Leonie Holmes, Alex Hay and Juliet Palmer.
11:00 New Music Dreams
ANDREW THOMAS: Between Buildings and Trees (album)
Andrew Thomas (pno, gtr, electronics)
Kompakt CD 79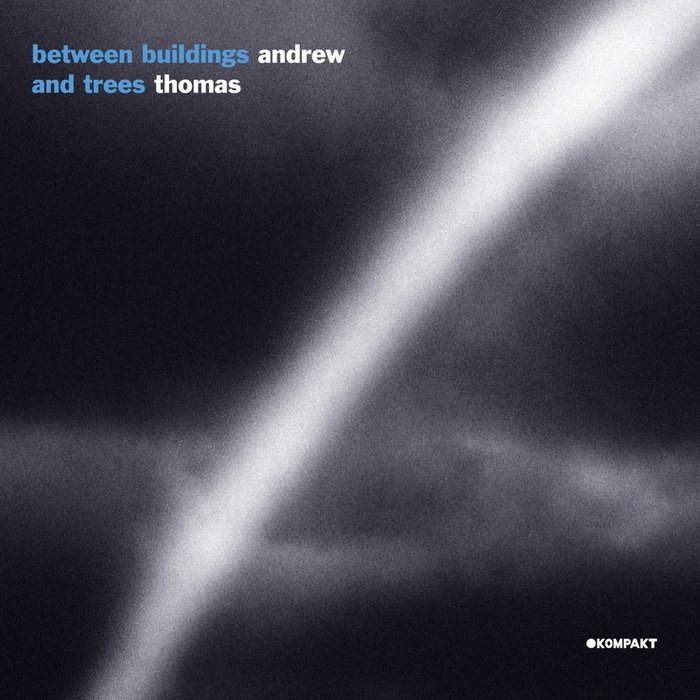 ANDREW THOMAS: Hushhh (Variation 2), from Lost In The Humming Air (Music inspired by Harold Budd)
Andrew Thomas (pno, electronics)
Oktaf Records
GREG MALCOLM: Lost, from the album Audio Foundation: Dirt Beneath The Daydream
WIRE issue 300