Tami Neilson
Tami Neilson has been described as "A red-hot honky-tonker, somewhere between Patsy Cline and Wanda Jackson with perhaps just a little bit of Peggy Lee sophistication." by our own Music reviewer Nick Bollinger, who gave Neilson's fourth album Dynamite the thumbs-up in March 2014.
Tami Neilson's music career started in her homeland of Canada, where, from the age of 12 she toured with the Neilson Family band. After moving to New Zealand  for love in 2007, she won the Tui for Best Country Album three consecutive times (Red Dirt Angel, 2009; The Kitchen Table Sessions Vol I, 2010; Kitchen Table Sessions Vol II, 2012).
In 2014 Neilson, with co-writer Delaney Davidson, picked up the NZ Music Awards Best Country Song for 'Whiskey & Kisses', and the Silver Scroll songwriting award for 'Walk (Back To Your Arms)', from the album Dynamite.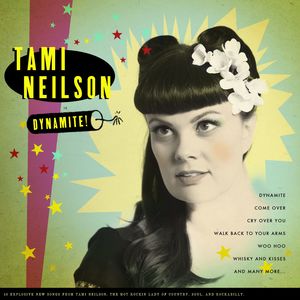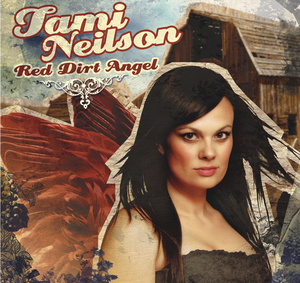 Related links
Tami Neilson talks to The Wireless about juggling motherhood and music, and finding her identity on her Taite Music Prize-nominated album, Dynamite!
In The Secret Life of Love Songs Anthonie Tonnon talks with Tami Neilson, Tom Scott, Anika Moa and Great North's Hayden Donnell about committing love to tape.