Sunday, 17 August 2014

6:30 PM.Māori are in need of solid, critical self-reflection according to contemporary M­āori art commentator and cultural historian, Ngahiraka Mason. If we can do that we will find more value in engaging iwi… Read more Audio

6:10 PM.Writing her first novel Where the Rēkohu Bone Sings was a means of Tina Makereti understanding her daughters Moriori identity and in the telling of the story giving voice to the relationship between… Read more Audio

6:06 PM.Me ua e te ua Let the rain fall Audio
Me ua e te ua
Let the rain fall
According to contemporary Māori Art commentator and cultural historian Ngahiraka Mason, the lack of critical awareness and education of Māori historical art is a huge challenge for contemporary Māori Art as a whole. And it's having a ripple-on effect within Te Ao Māori and perhaps more tragically upon Māori and our ability to think for ourselves.
Ngahiraka Mason (Photo provided by Ngahiraka Mason)
From the 1880's to modern day and stretching from Aotearoa to Rēkohu, Where the Rēkohu Bone Sings by Tina Makereti delves into what has largely been an untold story in fictional Māori writing – that, of Māori and Moriori. The author is with Maraea Rakuraku.
Tina Makereti (Photo provided by Tina Makereti)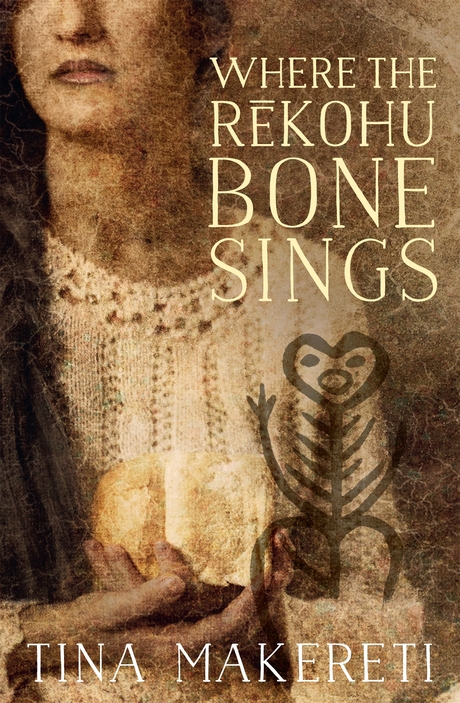 Waiata featured: Sunshine on the Water perfomed by Tama Waipara from the album Fill up the silence (2014)