Sunday, 13 July 2014

"Ko te pipi te tuatahi, ko te kaunuku te tuarua"
"A small wedge is used first, followed by a larger one".
In Te Ahi Kaa this week, part four of the six-part series Whaikorero features. This week the panel, hosted by Wiremu Parker (1914 – 1986) ) nō Ngāti Pōrou, Tamati Kruger nō Tuhoe and Ruka Broughton (1940 – 1986) discuss the Whaikorero of Koro Wetere at the Poroporoaki of Sir Eruera Tirikatene (1895 – 1967).
Louise Potiki Bryant's foray into dance began when she studied Law and Māori Studies at Otago University in her hometown of Dunedin, she decided to pick up a couple of choreography papers which eventually lead to another career. For over a decade Louise has performed and choreographed a number of projects with The Black Grace Dance Company, Atamira and collaborated with Te Ahūkaramu Charles Royal's Te Whare Tapere. Earlier this year Louise became the recipient of the Caroline Plummer Dance fellowship, Justine Murray chats with Louise at her studio space.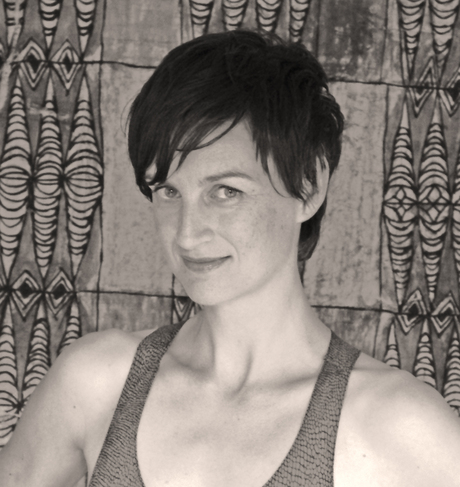 Louise Potiki Bryant, the recipient of the Caroline Plummer Dance Fellowship 2014.

Manager at Te Runaka o Ōtakou, Rachel Wesley shows Justine around the Ōtakou Māori Memorial Methodist church and the small whare tāoka that is home to many of the whanau portraits, pounamu and artefacts.



The Ōtakou Māori Memorial Methodist Church was opened in 1941.
Waiata featured:  'Holding on to you' and 'So Amazing' feat Ria Hall, performed by Whenua Patuwai from the album Soul Sessions (2014).