Sunday, 24 March 2013

6:06 PM.With a population of over 1.5 million people, Auckland is home to many urban Maori. As the city continues to grow and expansion is inevitable for the foreseeable future, Maraea Rakuraku talks with… Read more Audio
Ko aku kupu he kupu nō nga tupuna
My words are the words of my ancestors
This week's whakatāuki is explained by Tiare Teinakore nō Ngāti Haua, Aitutaki
Grant Hawke shares the history of his Ngāti Whatua ki Orakei people that is a tale of great generosity and grave injustice.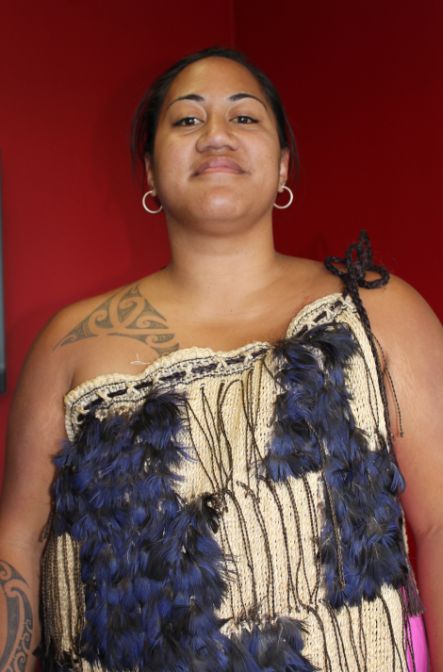 It's been a month since the country's top performing Kapahaka groups 'hung up' their piupiu and poi to have a a break following Te Matatini, the National Performing Arts Competition. A short respite, before the preparation for regional competitions begin in August. One person enjoying the downtime with whānau is 27 year old Waikato based Tiare Teinakore who was awarded Te Manukura wahine (Best female leader) with her group Te Iti Kahurangi. Behind the scenes though it was tough, she juggled practice, being a mum to two small children and writing a thesis.  She chats with Justine Murray.
Right: Tiare Teinakore, member of Waikato Kapahaka group Te Iti Kahurangi awarded Best Female leader at Te Matatini 2013.
Waiata featured:    I am a child, One and Best of me performed by Ria Hall from the EP Ria Hall (2011)