Sunday Morning for Sunday 24 April 2016
7:08 David Hall - Planting for Our Future
New Zealand lost close to 140,000 hectares of forest between 2001 and 2014 according to World Forest Watch. The bulk of that loss was made up of forestry plantations being harvested and not replanted - but by no means all. An estimated 10,0000 hectares of native and regenerating forest was lost between 1996 and 2014. David Hall is the author of Our Forest Future: Towards a National Forestry Future for New Zealand. The paper, commissioned by Pure Advantage, advocates planting 1.3 million hectares in forest to off-set our agricultural emissions.
7:30 News headlines
7:32 The Week in Parliament
7:47 Laura McQuillan - Brazil
Brazilian politics are in turmoil with the lower house voting to impeach President Dilma Rouseff. Tens of thousands have taken to the streets in both support and opposition to Rouseff and her Workers Party which has been in government for 12 years. And the economy is in the doldrums as the country gears up for Olympics. Laura McQullian is a freelance New Zealand journalist.
8:12 Insight : Fiji after Winston - Weathering the Storm
Cyclone Winston was the worst to hit the islands in living memory and killed 44 people. It flattened thousands of homes and affected more than a third of the population in some way. With staple food crops and water systems damaged there are still concerns for food security and diseases like typhoid and dengue. So how is Fiji going to rebuild and what further help does it need? RNZ International's Sally Round travelled to Fiji to find out how people are coping and the country's plans for the future.
8:40 Pinaman Owusu-Banahene - African Fashion
Interactive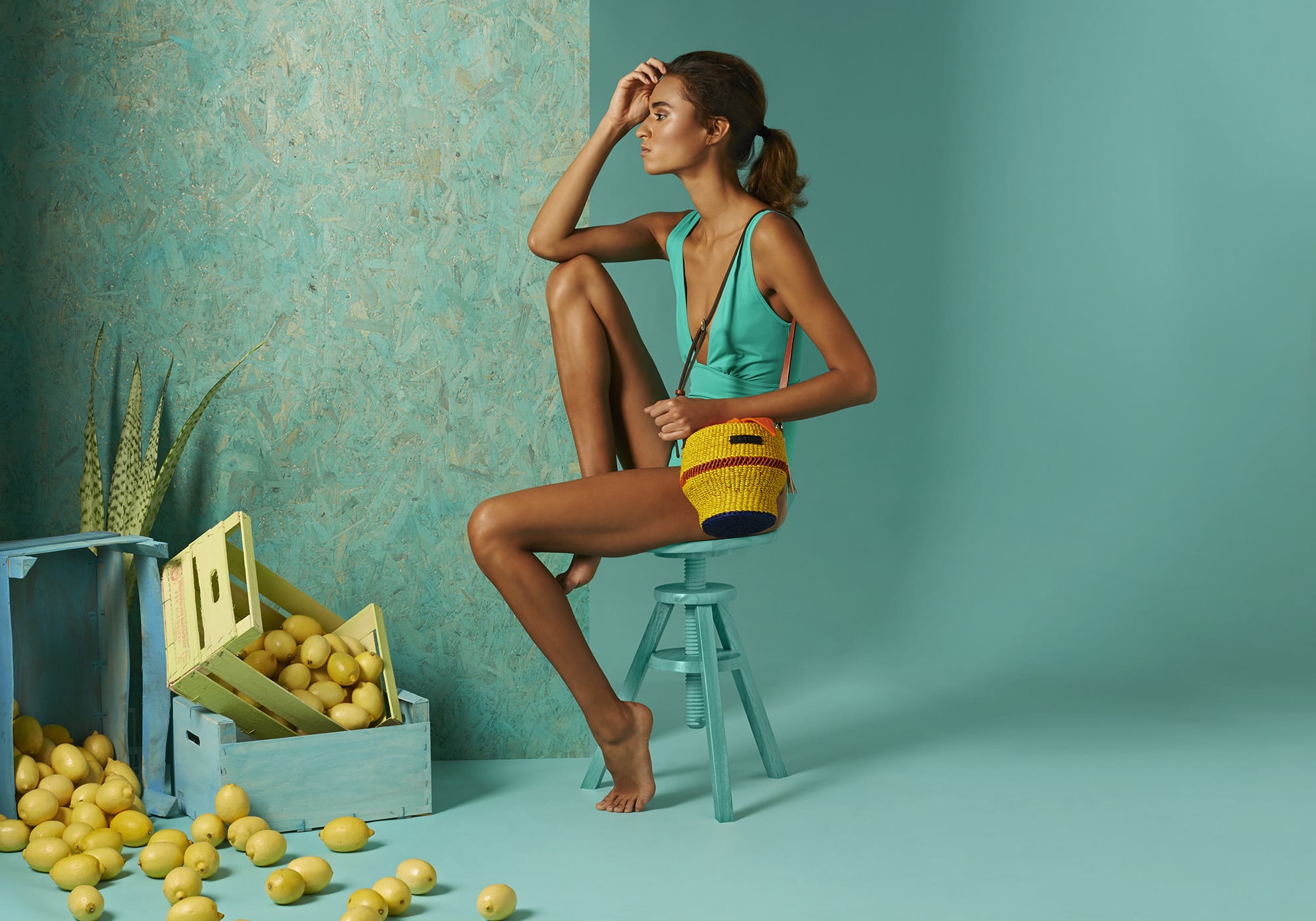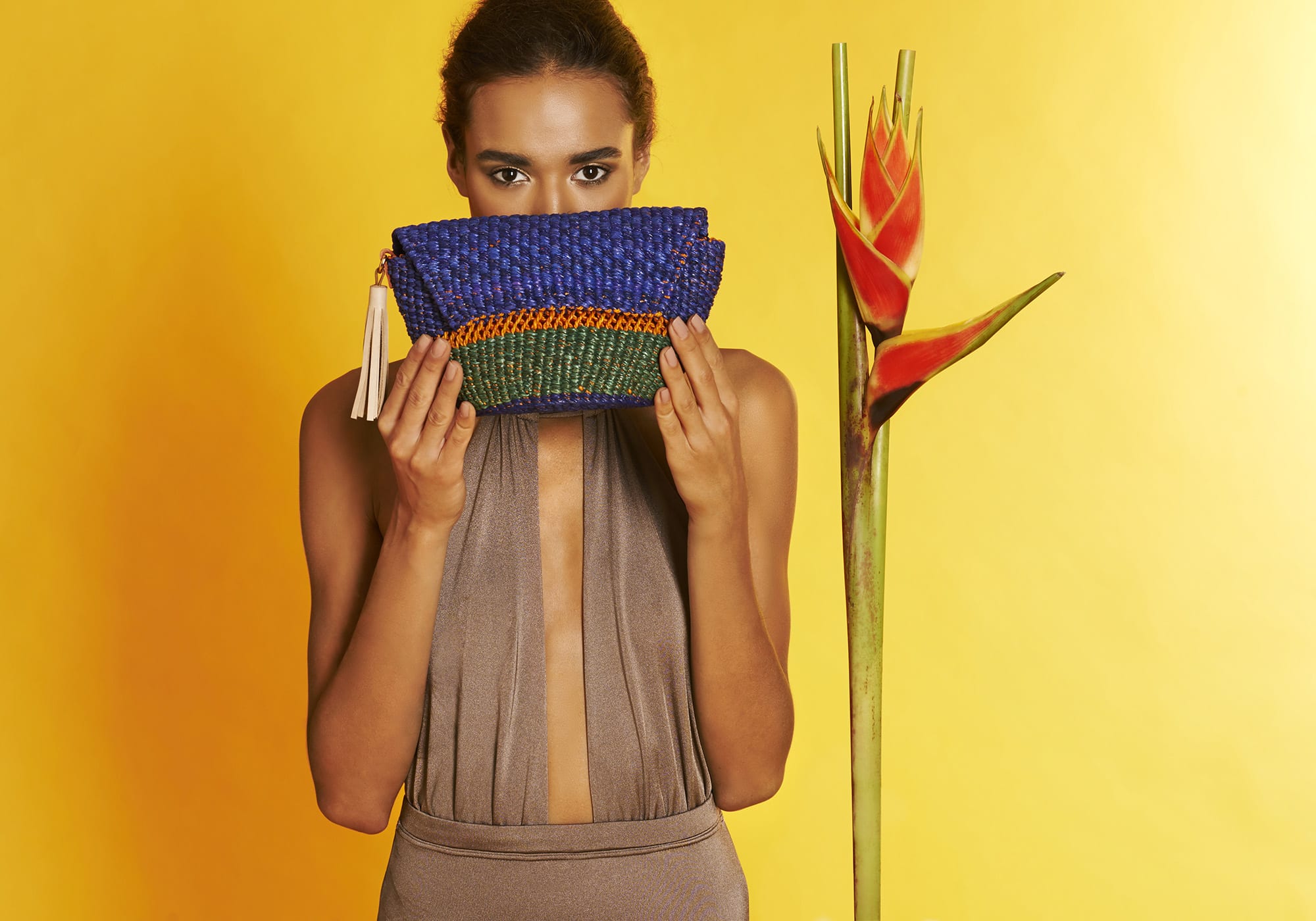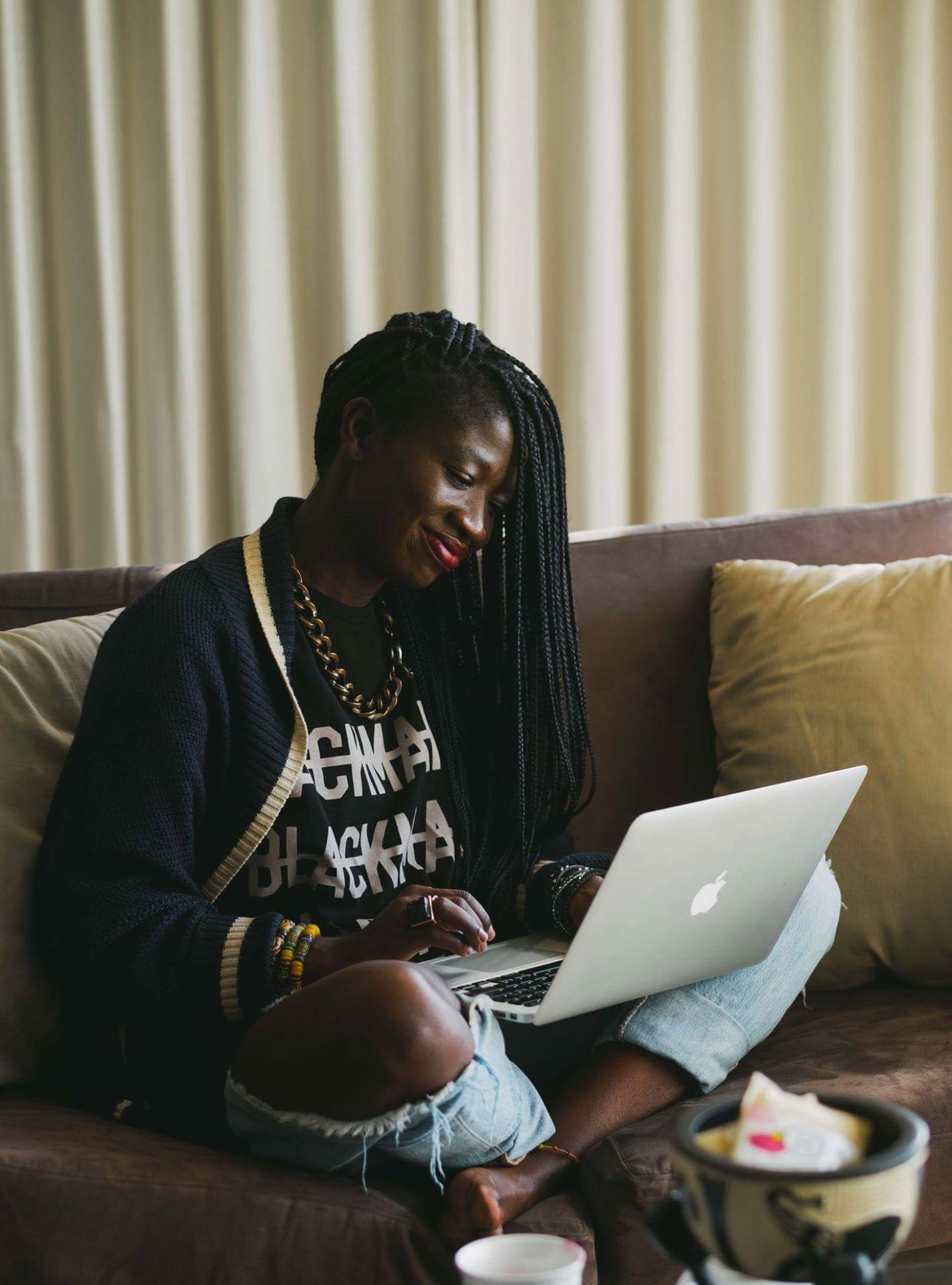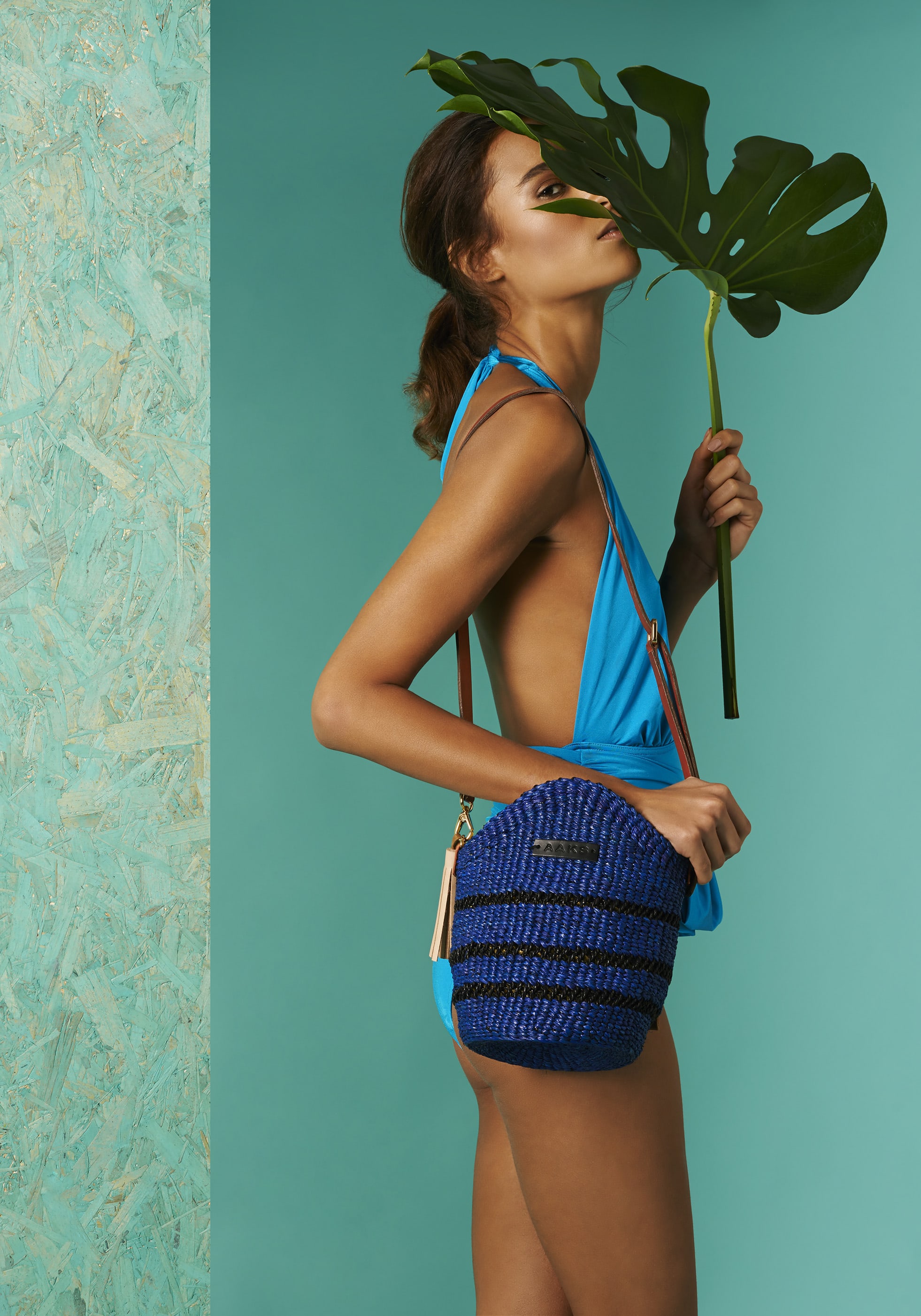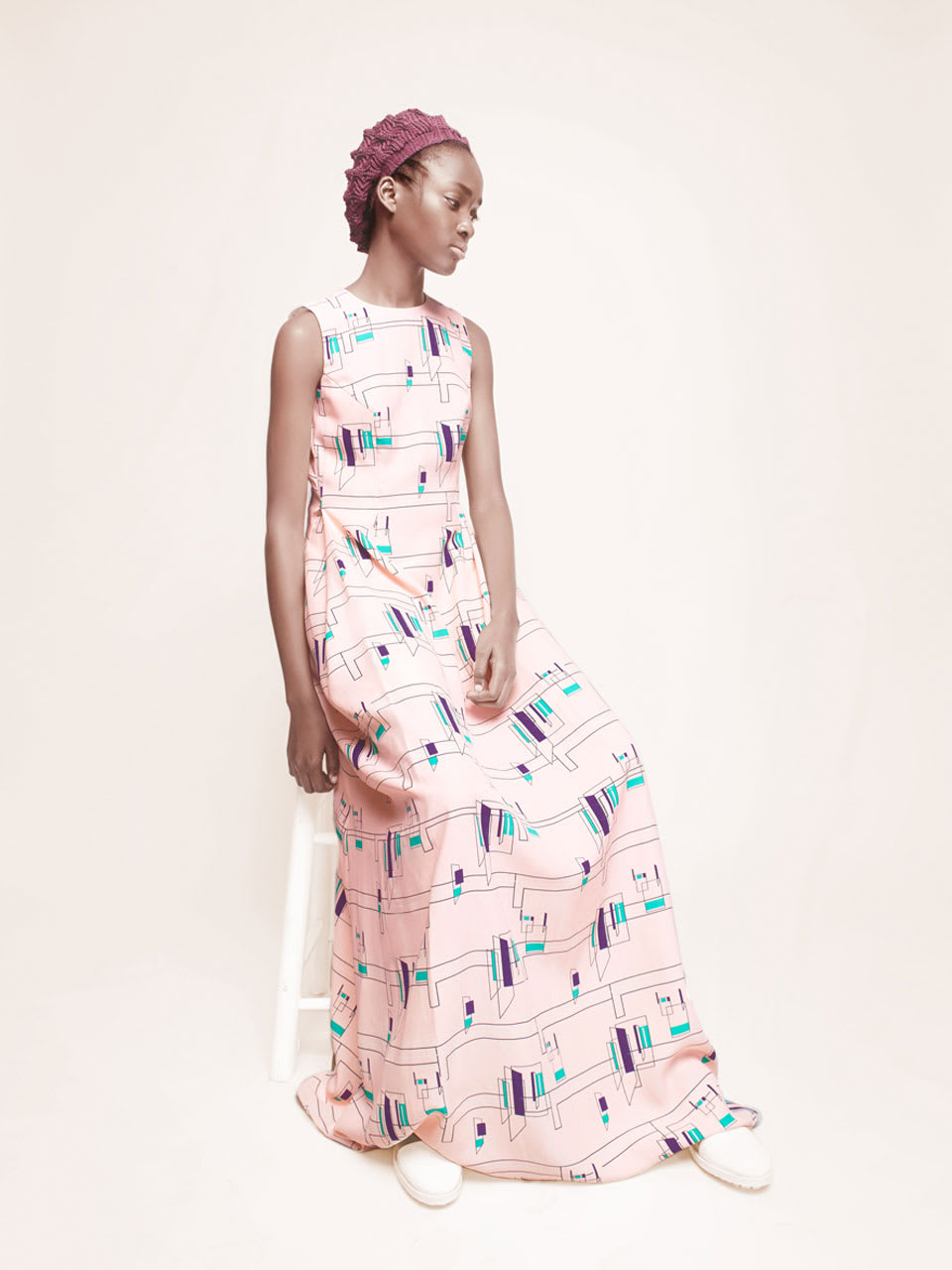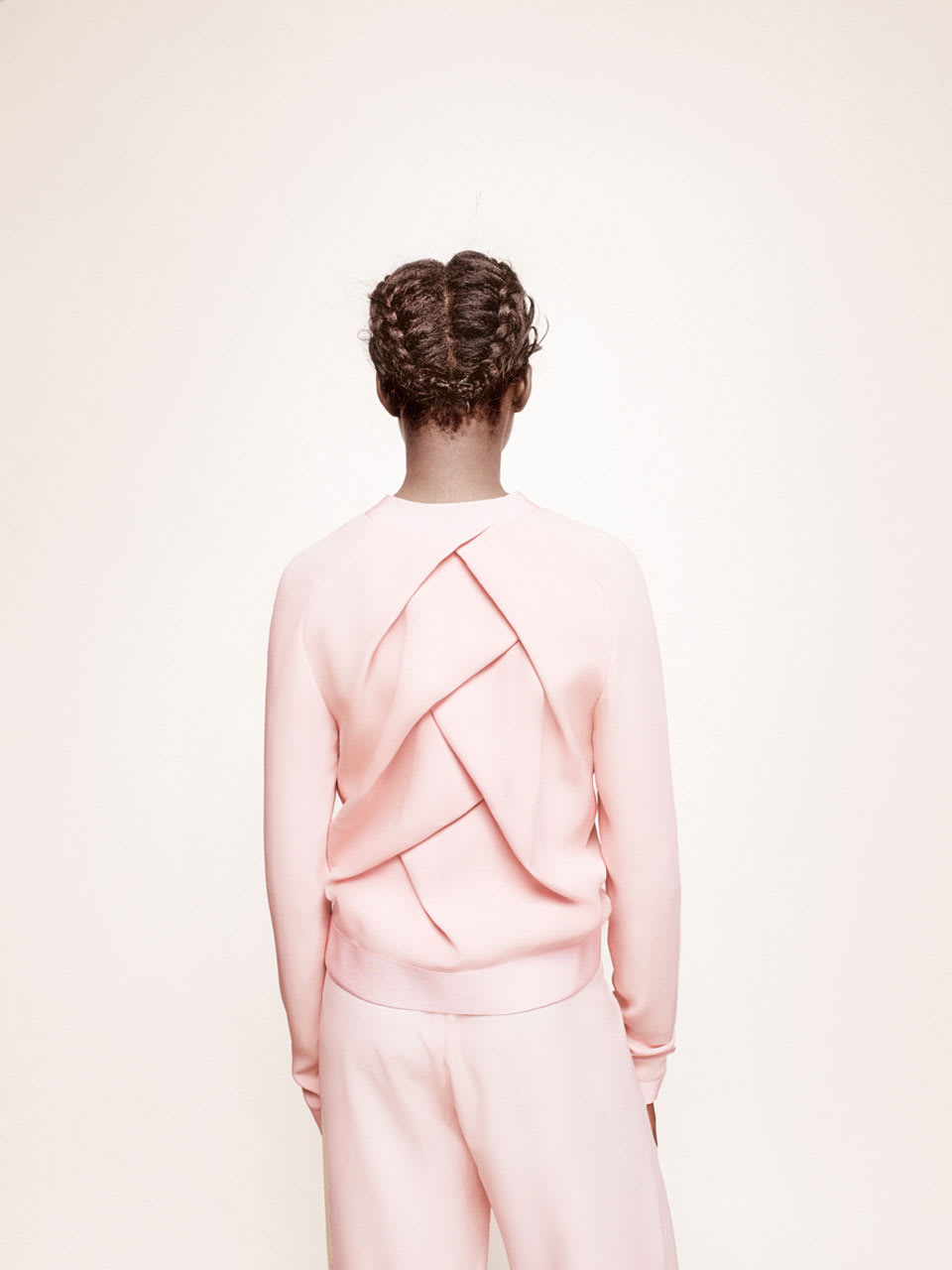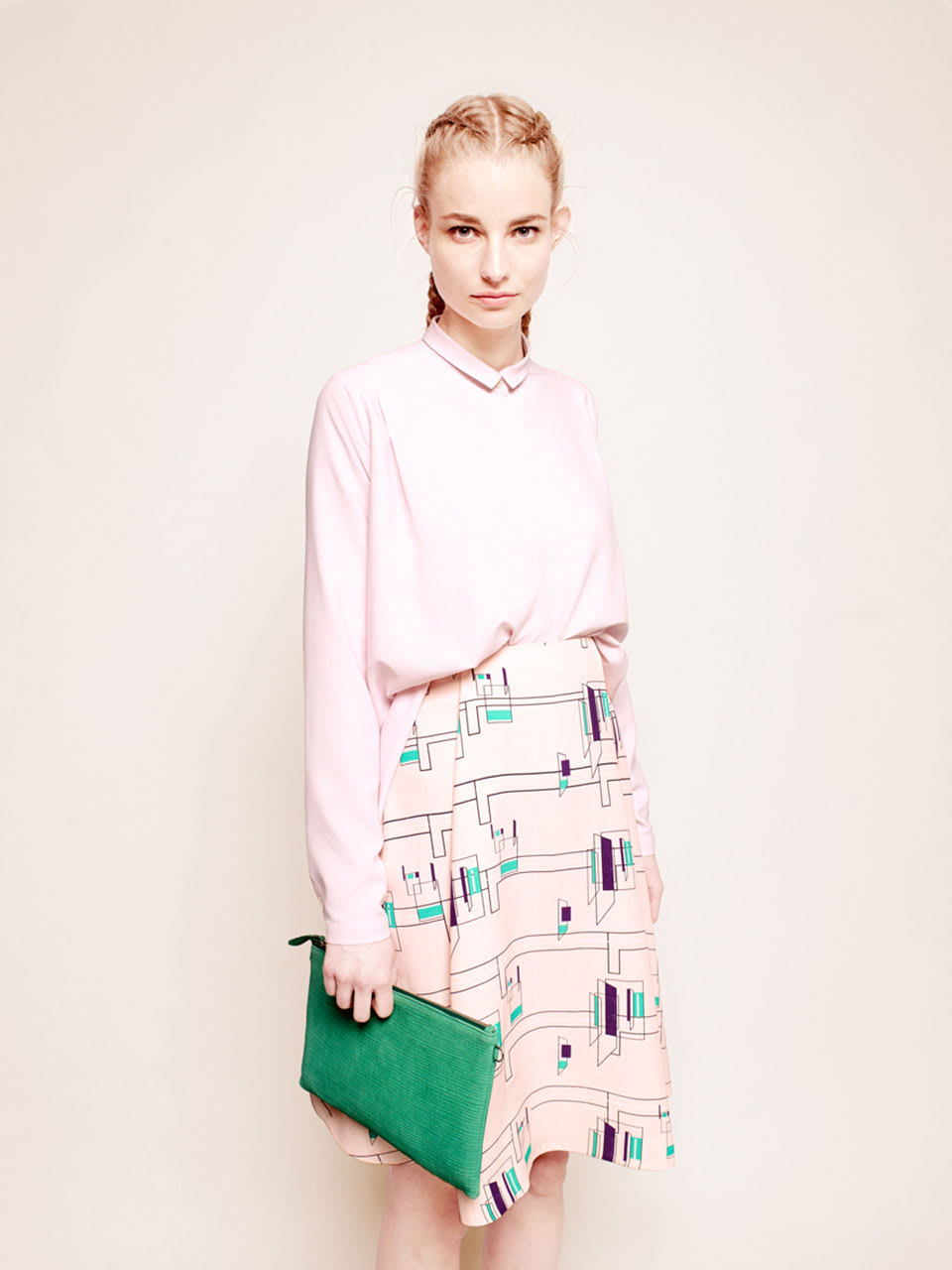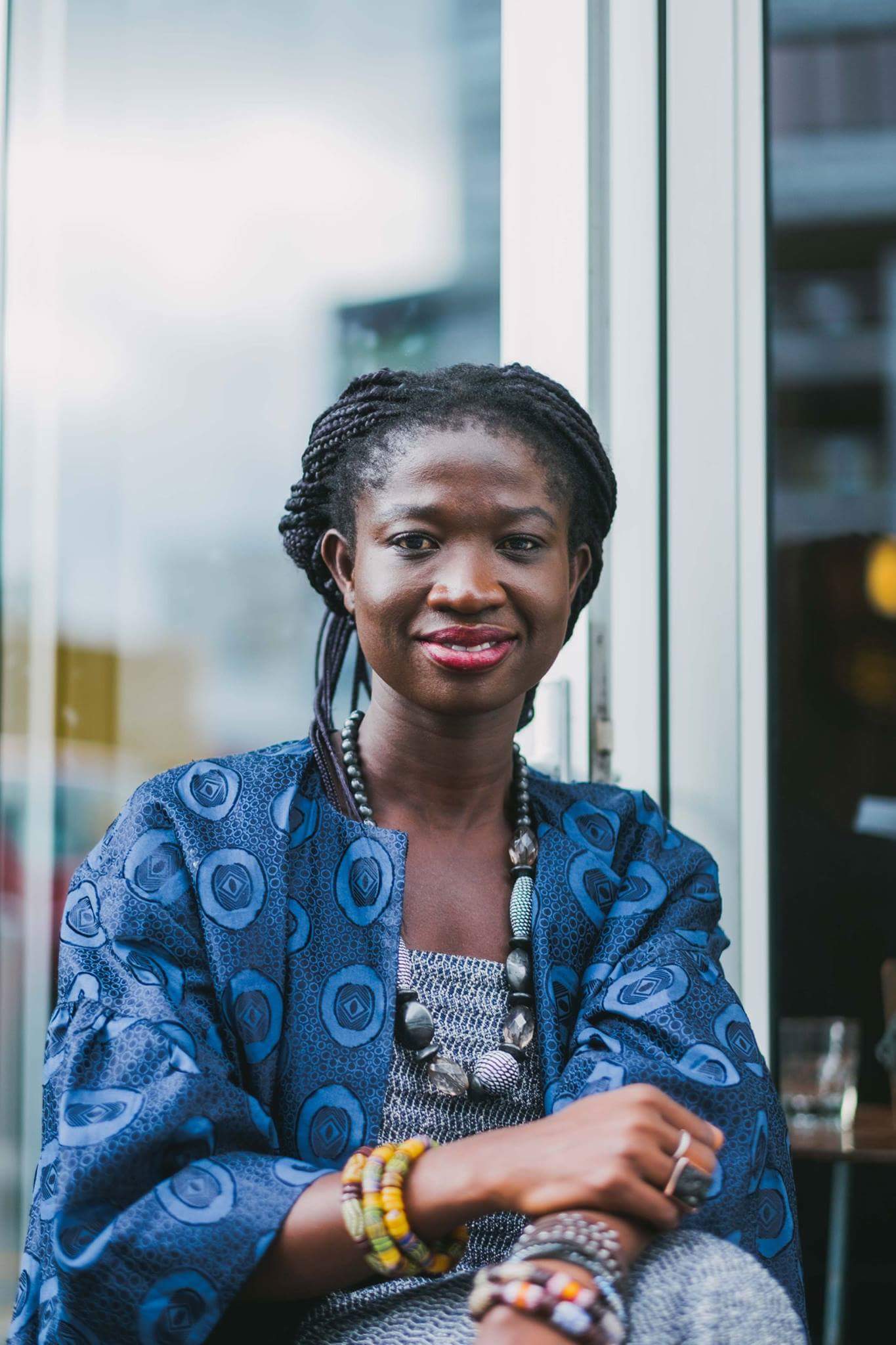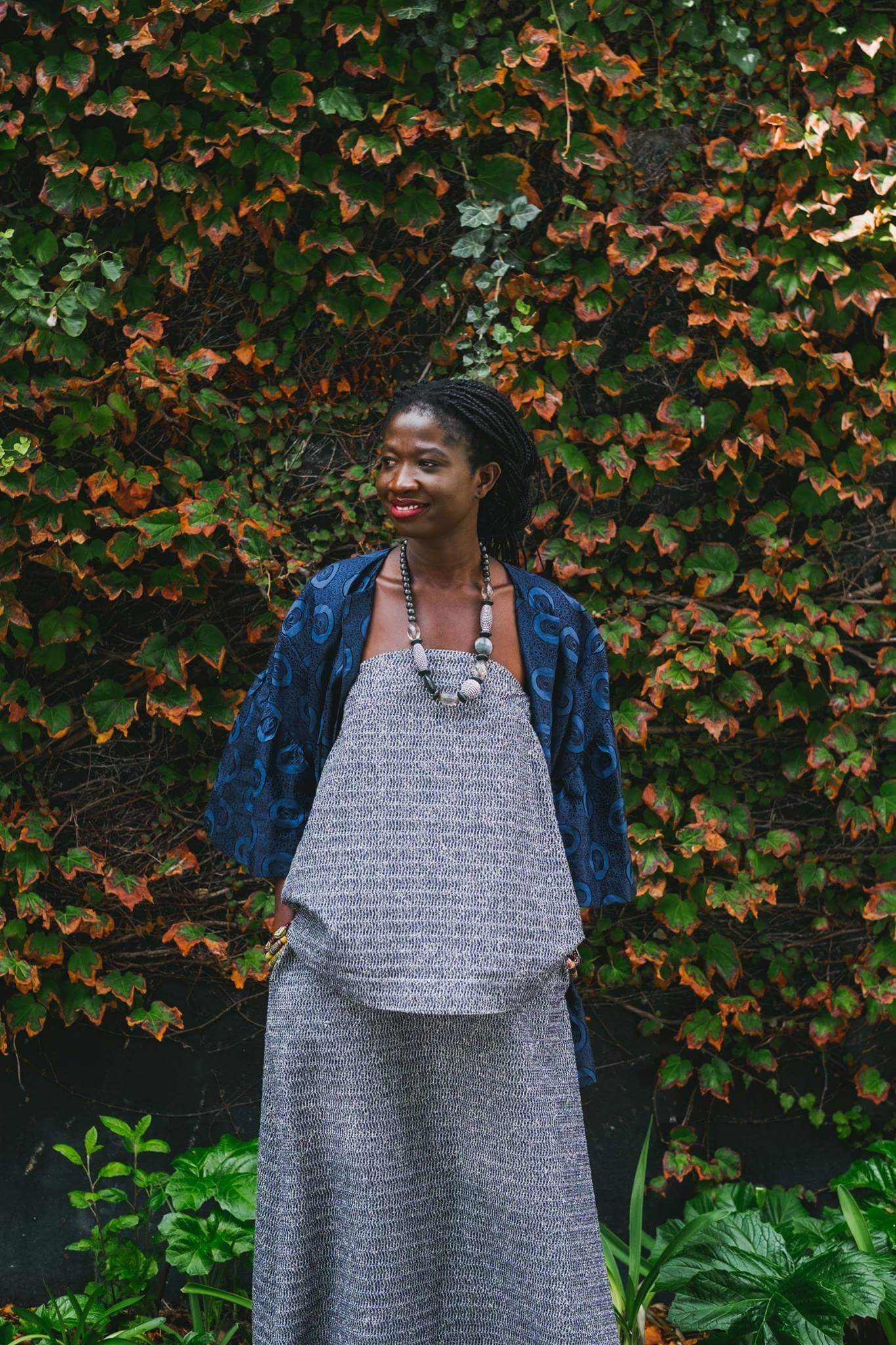 Pinaman Owusu-Banahene is the founder of the Africa Fashion Festival: New Zealand which kicks off next month in Wellington. The show will feature six international African designers and two New Zealand-based emerging designers.
9:06 Mediawatch
The NZ Herald's taking on the 6 o'clock news on TV with new TV-style online news bulletins. Also - a new service taking natural history out of the vaults and onto the net - and lots of media backing for Helen Clark's bid to be the UN's top dog. But why?
Produced and presented by Colin Peacock and Jeremy Rose.
9:40 Florence Jeanblanc Risler and Elizabeth Knox - French Connections
France's Ambassador to New Zealand, Florence Jeanblanc Risler and New Zealand Author, Elizabeth Knox join Wallace to talk about an cross-cultural architectural competition to design a French memorial at Pukeahu National war memorial park.
10:06 Simon Prast - Theatre in New Zealand
Simon Prast joins Wallace to talk about his upcoming role as the iconic Atticus Finch in the Auckland Theatre Company's production of Harper Lee's classic To Kill a Mockingbird, and why Auckland is now the culture capital of New Zealand.
10:38 Dr Carla Houkamau - Unconscious Bias
We hear a lot about 'unconscious bias' these days - but what exactly is it? And what is its close cousin, 'confirmation bias'? Dr Carla Houkamau is an expert in diversity management at the University of Auckland and she joins Wallace to explain just why these terms are so important and why they apply to us all.
11:05 Jenny Haworth - The Art of Anzac
Marking ANZAC weekend, Jenny Haworth discusses her new book, Behind the Twisted Wire - New Zealand Artists in World War 1, a study of commissioned war artists and soldier-artists who captured the lives of the soldiers, from the boredom to the battlefields, with their art.
11:30 Felicity Ward - Funny Business
Australian comedian Felicity Ward can find the funny in anything; anxiety, even Irritable Bowel Syndrome. She joins Wallace ahead of her upcoming show at the International Comedy Festival.
Music played in this show
Artist: Mavis Staples
Song: I'll Take You There
Composer: Alvertis Isbell
Album: The Staple Singers: Faith and Grace: A Family Journey 1953-1976 (Compilation)
Label: Stax
Broadcast Time: 8:40
Artist: Daphne Walker
Song: Haere Mai
Composer: Freedman
Album: Daphne Walker: Golden Hits Of (Compilation)
Label: Viking
Broadcast Time: 9:40
Artist: Prince
Song: If I was your girlfriend
Composer: Prince
Album: Sign 'O' The Times
Label: Paisley Park
Broadcast Time: 10:30
Artist: Rick James
Song: Mary Jane
Composer: Rick James
Album: Rick James Greatest Hits
Label: Jobete music
Broadcast Time: 10:55
Artist: Silicon
Song: Personal Computer
Composer: Kody Nielson
Album: Personal Computer
Label: Domino
Broadcast Time: 11:30
Artist: Prince
Song: Nothing Compares to You
Composer: Prince
Album: Prince: The Hits / The B-Sides (Compilation)
Label: Paisley Park
Broadcast Time: 11:55