Sunday Morning for Sunday 19 July 2015
7:08 Current affairs Dr Negar Partow on Iran's historic nuclear deal and the end of sanctions; freelance journalist Yasmine Ryan on the state of emergency in Tunisia; Melbourne city councillor Aaron Wood on giving trees email addresses; and The Week in Parliament.
8:12 Insight  Top Teachers - Divided Schools
The Government's multi-million-dollar plan to cluster schools together and pay more to their top teachers is dividing schools. Some say the scheme, known as Investing in Educational Success, is the most significant change for education in 25 years. But others fear it will lead to the appointment of super-principals and destroy the autonomy of the country's 2500 schools. In this week's Insight, Radio New Zealand's education correspondent, John Gerritsen, talks to schools that have jumped into the scheme, and to the sceptics who won't have a bar of it.
Produced by Philippa Tolley.
8:40 Kim Webby  - The Price of Peace
Investigative journalist Kim Webby's new documentary The Price of Peace has its world premiere today at the New Zealand International Film Festival. It follows prominent activist Tame Iti and how his life has changed since the so-called "terror raids" in Ruatoki in 2007.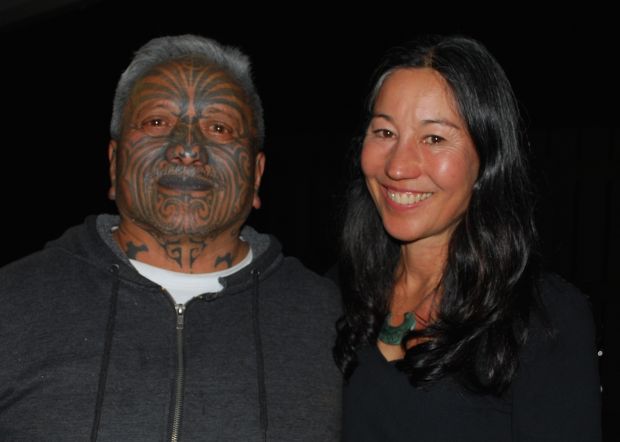 The Price of Peace is on at the NZ Film Festival
9:06 Mediawatch
Mediawatch looks at how a racial row about housing hogged headlines this week and speaks to Nicky Hager about one year after Dirty Politics. Also: why dealing with data has become crucial in newsrooms, and a magazine that tried too hard.
Produced and presented by Colin Peacock and Jeremy Rose.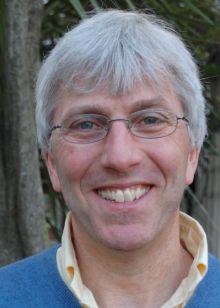 9:40 Jeff Kelly Lowenstein – Digital Journalism
Jeff Kelly Lowenstein is a lecturer in journalism at Columbia College, Chicago and is a former database and investigative reporter for the Spanish language paper Hoy. He blogs for the Huffington Post.
10:07 Celia Hay – Land of the Long White Wine
Chef Celia Hay first experienced fine dining at her parents' dinner table – during their many dinner parties. That love of food and wine has led her down many paths including the famed Hay's restaurant in Christchurch, establishing The New Zealand School of Food and Wine, which recently celebrated 20 years, and writing her latest book the New Zealand Wine Guide.
10:20  Flavio Vallani and Rebecca Tansley – Rachmaninoff
Filmmaker Rebecca Tansley and the subject of her documentary film Crossing Rachmaninoff, Flavio Vallani, join Wallace to talk about the journey they took back to Vallani's homeland of Italy. The film documents Vallani's struggle with his father who was unable to accept that his son was gay or that he could ever make a living playing the piano.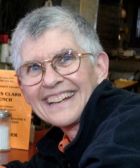 10:35 Cynthia Enloe - Women and War
Feminist writer Professor Cynthia Enloe discusses the role of women in international politics and how many of their personal strategies - in marriage, in housework, in dealing with ideals of beauty - are also the stuff of global politics. She also talks to Wallace about how foreign armies affect local populations during both war and peace, and their different impacts on men and women. Cynthia Enloe is a Research Professor of International Development, Community, and Environment at Clark University in Massachusetts, US, and a former Director of the University's Women Studies programme. She will deliver a lecture 'Syria, Ukraine, the Pacific: What Feminist Investigations Reveal About Current Militarizations' at Lecture Theatre 4, Owen G. Glen Building (260-073) the University of Auckland on Thursday 23 July at 5pm.
11:05 Jane Kelsey – The Fire This Time
Jane Kelsy is a professor of law at the University of Auckland and a long-time critic of free trade deals. Her latest book The Fire Economy critiques the financialisation of the economy and argues New Zealand could be at the forefront of challenging neo-liberalism.
11:41 Juan Cruz – Art Schools of the Future
Professor Juan Cruz is the dean of the school of fine art at The Royal College of Art London. He was in New Zealand recently as the key note speaker at Massey University's Art School of the Future Hui.