Sunday Morning for Sunday 14 June 2015
7:08 Current affairs
Environmental journalist Kumar Sambhav Shrivastava on the aftermath of India's heatwave; Dr Nicola Gaston on sexism and science; the new leader of the Australian Green Party Richard di Natale; and The Week in Parliament.
8:12 Insight - Tracking Aid in Nepal
International aid is pouring in to Nepal in the wake of the two recent earthquakes there. The country - one of the poorest in the world - has been devastated, with more than 8000 people killed and thousands injured. The BBC's Simon Cox investigates whether the urgent needs of the people of Nepal will be met by the relief effort and if the billions of aid dollars will end up in the right place.
Produced by Philippa Tolley.
8:40 Kenia Serrano - Cuba in the 21st Century
Kenia Serrano is the president of the Cuba Institute for Friendship with the Peoples and an MP in the communist state's parliament.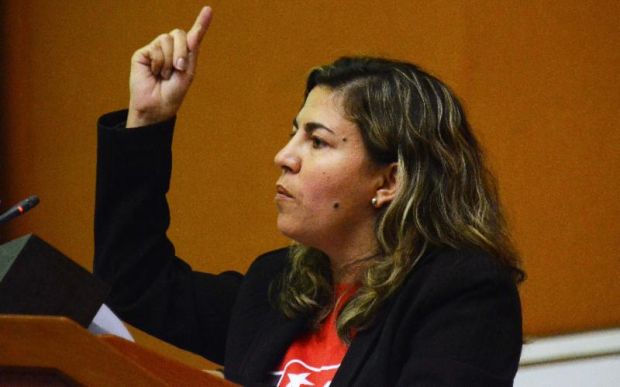 9:06 Mediawatch
Mediawatch looks at the ballooning numbers of police reality shows on TV and asks if they give us a true picture. Also: how the media handled the sudden death of former All Black Jerry Collins; a superficial scan of five years of the taser; and the critical caning of a FIFA movie starring one of our top actors
Produced and presented by Colin Peacock and Jeremy Rose.
9:40 Christy Martin and Guilio Sturla – Roots Restaurant
Lyttelton's Roots Restaurant was this week named Cuisine's restaurant of the year. Chef Guilio Sturla and owner Christy Martin talk to Wallace about the challenge of getting Roots Restaurant up and running after the devastating 2011 earthquake.
10:06 Euthanasia - A panel discussion
Euthanasia is the story that refuses to die. This week ACT Party leader David Seymour confirmed he is drafting a bill to legalise voluntary euthanasia. David Seymour, Dr Jack Havill of the Voluntary Euthanasia Society, and palliative care specialist and opponent of euthanasia Sinead Donelly join Wallace for a discussion on this most difficult of ethical dilemmas.
10:40 Jeffrey Smith - Zimbabwe
Zimbabwe's ruling party, Zanu-PF, won all 16 seats in by-elections this week following a boycott by the main opposition party among allegations of vote rigging. Jeffrey Smith is an advocacy officer at the Robert F Kennedy Center for Justice and Human Rights in Washington DC with a long-time interest in the politics of Zimbabwe.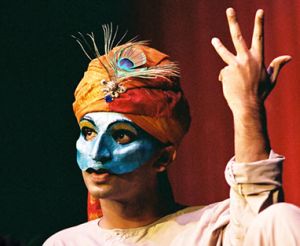 11:05 Jacob Rajan - A Writer's Dairy
Jacob Rajan's Krishnan's Dairy was a surprise theatrical hit back in the early 1990s and his theatre company, Indian Ink, has continued to tour one man shows internationally since then. His latest production, Kiss the Fish, pays homage to Balinese comic mask traditions.
11:35 Margaret Heffernan - Workplace Conflict
Margaret Heffernan is the author of Beyond Measure: the Big Impact of Small Changes a book that argues conflict avoidance can result in bad decisions.