Sunday Morning for Sunday 24 May 2015
7:08 Current affairs
Burmese scholar and dissident Maung Zarni calls on New Zealand to condemn what he says is a campaign of genocide against the Rohingya people; former hostage Harmeet Sooden live from Iraq; the Week in Parliament; and academic Peter Thompson and Metro editor Simon Wilson on the canning of Campbell Live.
8:12 Insight
This week, Insight explores Vanuatu's approach to disaster management in the wake of Cyclone Pam.
Produced by Philippa Tolley.
8:40 Budget 2015 - How do our correspondents rate it?
Radio New Zealand's economics correspondent Patrick O'Meara, education correspondent John Gerritsen, health reporter Gareth Thomas, and Auckland issues reporter Todd Niall talk to Wallace about the budget and what it means for the country.
9:06 Mediawatch
Mediawatch talks to the man who pulled the plug on John Campbell's crusading current affairs show. Also: how female fans of the bachelor Prince became the focus during his recent royal tour - and why regional papers might be missing more late breaking news.
Produced and presented by Colin Peacock and Jeremy Rose.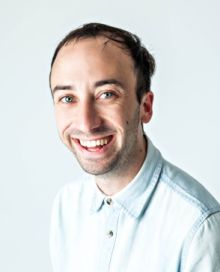 9:40 Hamish Parkinson - Fly or Die
Comedian Hamish Parkinson - the winner of this year's Billy T Award - reflects on what makes him laugh and his show 'Fly or Die'
10:06 Pras Michel - Sweet Micky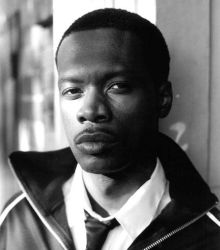 A New Yorker born of Haitian migrant parents, Pras Michel was the co-founder of the platinum selling band The Fugees – with Lauryn Hill and his cousin Wyclef Jean. They  were the biggest hip hop act in the world. This week Wallace Chapman talks to Pras Michel about his music and his venture into politics - mobilising the ultimately successful presidential campaign for Haiti musician Michel Martell, aka Sweet Micky.  Pras Michel is the producer of the documentary, Sweet Micky for President, which is screening at the Documentary Edge Festival.
10:40 Jose Da Silva - The Art of David Lynch
Jose Da Silva is the curator of a David Lynch retrospective Between Two Worlds  now showing at the Gallery of Modern Art in Brisbane.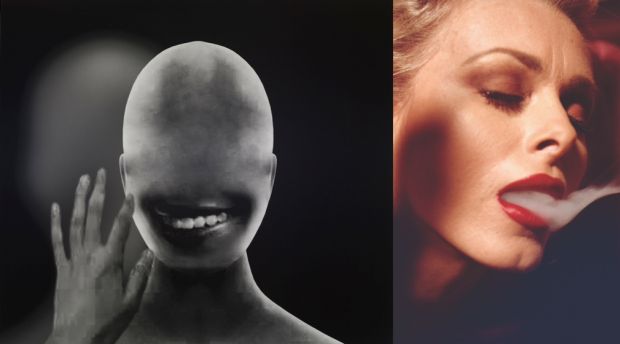 11:05 Irvin Mayfield - New Orleans Jazz
New Orleans is seen as the cradle of jazz - but it's the city that almost broke on the back of Hurricane Katrina. Then mayor Ray Nagin appointed a young trumpeter as cultural ambassador of New Orleans - Irvin Mayfield. Wallace Chapman talks to Irvin Mayfield about his city and its music. Mayfield is professor and artistic director at the New Orleans Institute of Jazz at the University of New Orleans, and founder of the 16 piece New Orleans Jazz Orchestra which he is bringing to NZ,  with Memphis-born star Dee Dee Bridgewater, for the Wellington Jazz Festival on June 4.
Irvin Mayfield - Photo Credit Greg Miles
11:30 Curt Tofteland - Shakespeare Behind Bars
Curt Tofteland is the man behind The Shakespeare Behind Bars programme, an internationally acclaimed programme in the United States for both offenders and ex-offenders, offering theatrical experiences that deal with personal and social issues, to aid re-integration into society.
11:53 Eurovision - Down Under
Eurovision fan Todd Niall joins us with a live report from downtown Auckland on this year's final.
Playlist:
The Fugees - Ready or Not
Irvin Mayfield - Great Steps
Rebecca Del Rio - Llorando
Run DMC - Walk This Way
Irvin Mayfield - Movement 2
Mans Zelmerlow - Heroes