Summer Noelle for Tuesday 13 January 2015
9:11 AM.Finlay MacDonald and Mike Hutcheson on 'Distractions'. Read more Audio

9:52 AM.The Martin Place siege, upcoming Queensland Elections, and bushfires in South Australia. Audio

10:11 AM.Taupo Museum - Chris Potter Audio

10:24 AM.Surf Lifesaver Grace Poole. Audio

10:45 AM.Simon Farrell Green on Food Trends Audio

11:07 AM.Broadcaster Trevor Reekie chooses the songs of his life. Read more Audio

11:40 AM.AUT student Ally Myers on raising bicultural children in New Zealand. Audio
9:08 Morning Panel
Finlay MacDonald and Mike Hutcheson on 'Distractions'.
9:45 Australia correspondent Donna Field
10:10 Treasures of the Art Gallery
Taupo Museum – Chris Potter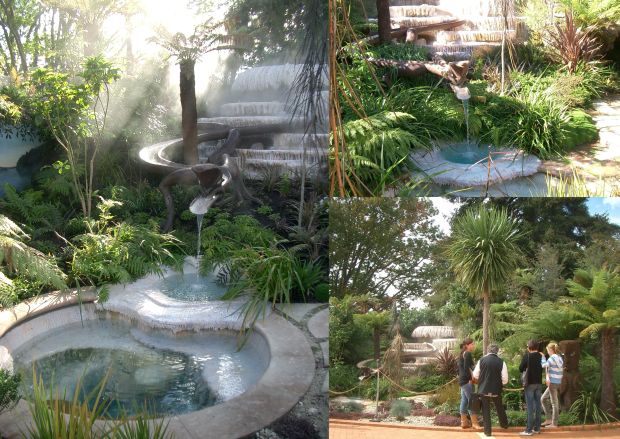 10:25 Summer jobs
Surf Lifesaver Grace Poole.
10:45 Extra for Experts
Simon Farrell Green on Food Trends
11:06 Songs of our lives
Trevor Reekie chooses the songs of his life.
11:30 Student voices
AUT student Ally Myers on raising bicultural children in New Zealand.
11:45 Book Club
Guy Montgomery reviews Anthony Burgess's A Clockwork Orange.