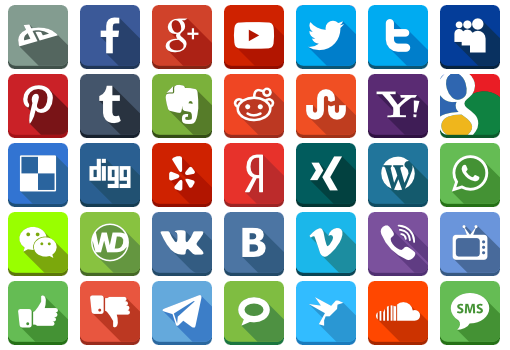 Social media icons CC BY aha soft icons.
Publisher/journalist Finlay MacDonald and advertising and communications executive Mike Hutcheson join Noelle McCarthy to talk about the future of journalism, the 2014 general election and the distraction that is social media.
Here is the Morning panel on politics which is referred to in this story.
More about the changing face of Media and the Media: byting back