Standing Room Only for Sunday 7 September 2014
12:39 Allen Hall's 100
Dunedin's Allen Hall celebrates its 100th birthday. Since being converted into a theatre in the mid-80s, it has been providing a venue for up-and-coming playwrights actors, directors, designers and crew. It is believed to be the busiest theatre in the country. Associate Professor Lisa Warrington and Hilary Halba look back at its legacy and ahead to the big reunion at the weekend.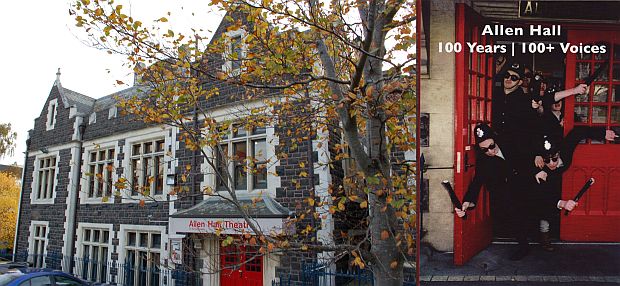 12:47 Culture columnist 
Wellington may like to think of itself as the capital of culture, but now it's the only main centre without a visual arts columnist for its daily paper. Mark Amery's column was cut then restored a few years ago after a public outcry. We hear from Mark and get The Dominion Post's perspective on the move.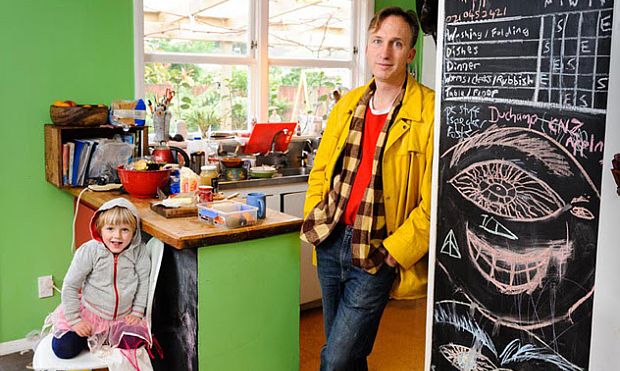 1:10  At the Movies with Simon Morris
Simon reviews Boyhood, the Inbetweeners and Magic in the Moonlight.
1:35 Flag It!
A group of opinionated artists rev up the debate over whether or not New Zealand needs a new flag. Michael Smythe, Dick Frizzell, Maureen Lander and Barry Brickell are all part of an exhibition at Devonport's Artspace.
Gallery: New flag designs
As part of the Depot Artspace Flag It! exhibition, designer and exhibitor Michael Smythe will discuss his Walters Koru Flag design. The presentation will "expose the long-running plot to foist a silver fern flag upon manipulated New Zealanders, and propose a better approach."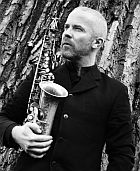 1:47 Saxaphone savvy
Expat Kiwi saxophonist Hayden Chisholm drops by to talk about the instruments versatility – he's back home to accompany a German silent film.
2:05 The Laugh Track
The irresistible Irish comedian, Jason Byrne who's about to present You Name the Show in Auckland. 
2:26 NZ On Screen
Irene Gardiner from NZ On Screen remembers Prime Minister Norman Kirk, who died 40 years ago this week. These are the clips she talks about:
Frost Over New Zealand  
Gallery - Norman Kirk the First 250 Days  
New Zealand Day at Waitangi  
Inquiry - The Late Mr Norman Kirk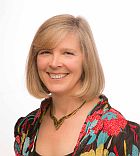 2:38 Cath's Caves
Writer Cath Mayo is recently back from exploring sacred caves, a recently rediscovered 3,300-year-old city and other assorted treasures in Greece. She's in Wellington this weekend to talk about her adventures at Victoria University's Athens to Aotearoa conference, which includes looking at Classical Greek influences in New Zealand from a writer's perspective.  
Gallery: Caving with Cath Mayo
2:49 Welcome/DJ3D14
Auckland's visual artists are turning to dance as their medium of choice. In an exhibition called Welcome, the D.A.N.C.E. art club collective is attempting to break a Guinness World Record for dancing for a really, really long time. And artist/DJ Dan James wants you to get interactive with his dancing robot at the Aotearoa Digital Arts Network symposium. Justin Gregory talked to Dan curator Ahilapalapa Rands about high concept booty-shaking and why absolutely everyone is welcome to join in.
3:05 The Drama Hour
We have a special play from our archives. In memory of the late Ian Gordon we're playing Children Of The Poor, an adaptation of John A Lee's novel, for which Ian was the technical director.