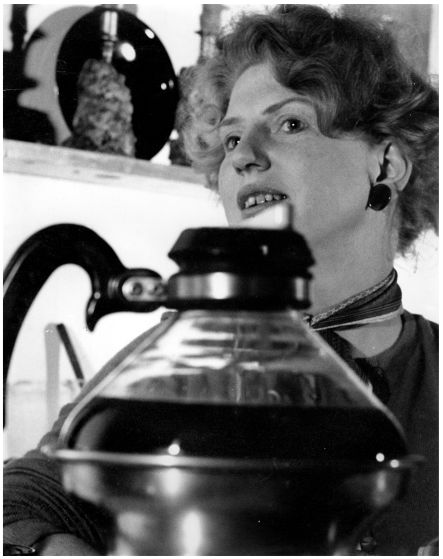 Mary Seddon, the feisty and cultured granddaughter of Liberal party premier Richard 'King Dick' Seddon, returned from a stint in Europe and opened the Monde Marie coffee bar in 1958. She was determined to bring an injection of European sophistication to Wellington's beer, beef and three vege culture. It wasn't long before the Monde Marie's rum-laced Cona coffee, chilli con carne, folk singing and counterculture was attracting crowds of duffel-coated bohemians.
After their concerts, visiting singers such as Josh White and Peter Paul and Mary would pop up unannounced at 'the Monde', thanks to Mary's powers of persuasion. Less welcome were surprise visits by the cops, eager to charge Mary with breaking the draconian licensing laws.
Mary brooked no nonsense and would personally throw out unruly drunks, made fugitive from the pubs by six o' clock closing. The Monde Marie closed in 1970 and Mary Seddon died in 2000. A reunion rekindles memories of 'the Monde'; the programme also features recordings of Mary herself.