The Stratford Nurses
For almost 100 years, Stratford hospital served the people of central Taranaki. After the hospital closed in 1998, its history was preserved in the Taranaki Pioneer Village in a re-creation of the old… Read more Audio
'The work was hard but it was the happiest time of my life, we were one big family'.This is how one former nurse describes her time at Stratford hospital in the 1960s.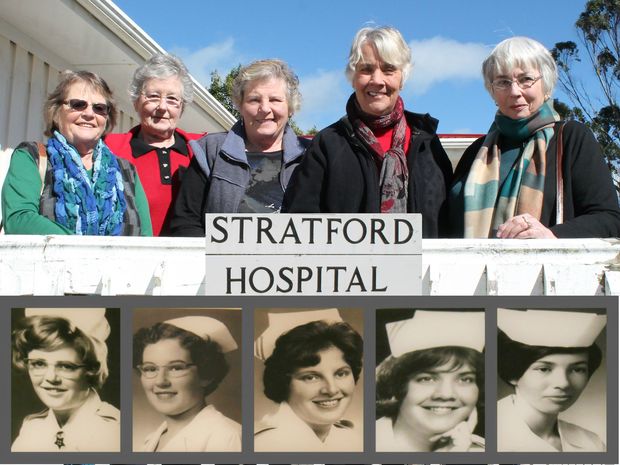 (From left) Rose Secker (nee Butler), Jill O'Neill (nee Harris), Maureen Green (nee Butler), Lorraine Campbell (nee O'Hanlon), Anne Ruakere (nee Russell).
For almost 100 years, Stratford hospital served the people of central Taranaki. After the hospital closed in 1998, its history, made up of miscellaneous equipment and visual displays, was preserved in the Taranaki Pioneer Village, housed in what was formerly Levin's boy's borstal.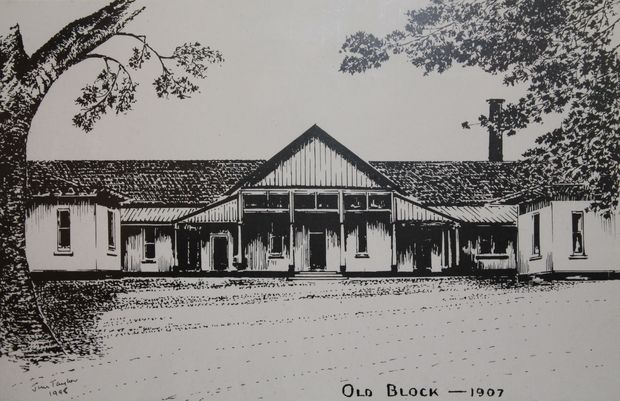 Stratford hospital opened in 1907.
Nurses lived at the hospital and were subject to discipline more like a military barracks. When addressing the matron, a nurse must put her hands behind her back. Behaviour in the wards was strictly controlled; beds must be made in a particular way and there was even a procedure for arranging pillow cases.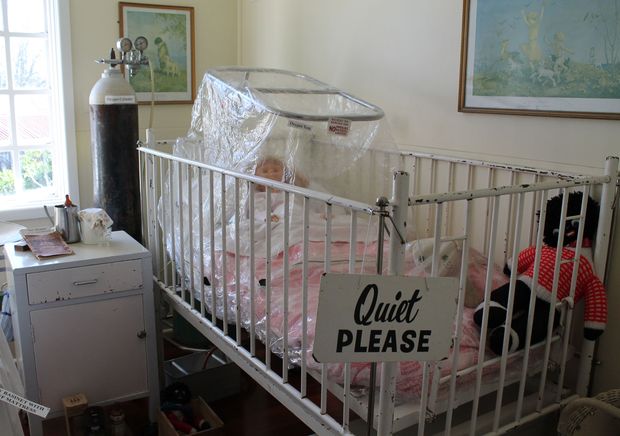 Oxygen tent, children's ward. Oxygen had to be cooled by ice brought in from the local dairy factory.
The hospital was a large concern and provided a significant number of jobs for the central Taranaki region: plumbers, painters, carpenters, maintenance staff, electricians and boiler room attendants. The gardener drove the ambulance and provided nurses with many a hair-raising ride into the backblocks. These and many other stories emerge as nurses show Spectrum's Jack Perkins around their museum.