Henk in the Subantarctic
Subantarctic voyager Henk Haazen ferries researchers down to the Antipodes Islands in preparation for the world's largest mouse eradication campaign. Spectrum's Deborah Nation boards Henk's research… Read more Audio
Henk Haazen is a long-time sailor, Greenpeace action coordinator and was engineer on the ill-fated Rainbow Warrior, sunk in Auckland harbour in 1985. Henk has been operating his charter vessel Tiama in the Southern Ocean for 15 years, enabling scientific research in our most remote and pristine areas.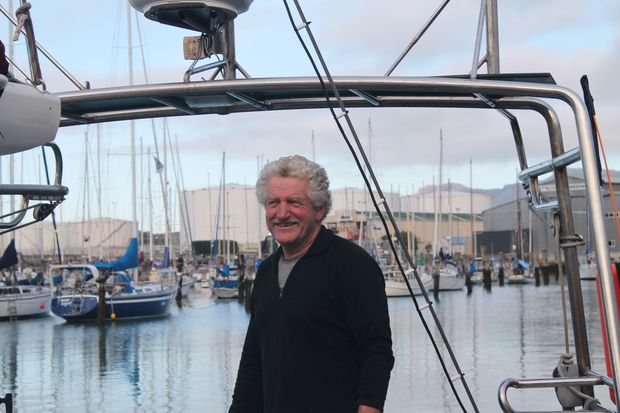 Henk Haazen
In Lyttelton, team leaders James Russell and Graham Eliot have loaded mice traps and bird cages aboard Tiama in preparation for the 800km voyage to the Antipodes Islands. Over the next three weeks they will do trial work for the much publicized Million Dollar Mouse Campaign; involving philanthropist Gareth Morgan, National Geographic, The Department of Conservation and the University of Auckland.
Tiama and crew
Henk first discovered Antarctica sailing large icebreakers and as logistics and re-supply manager for the Greenpeace base camp there. He soon saw the need for smaller vessels which would be cheaper to run and would enable scientific research and greater flexibility in these remote waters.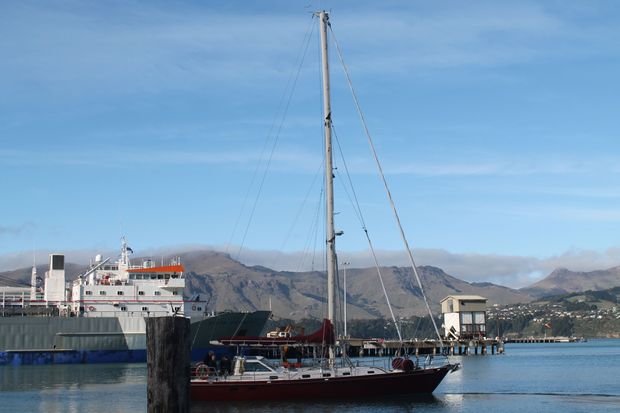 Tiama
Henk built Tiama at his home base on Waiheke Island over a period of seven years. A charter to sail from South America to Antarctica saw a bunch of friends farewell the 15 metre sloop and Henk's dream of sailing in remote and wild conditions was realized. His then 9 year-old daughter Ruby and wife Bunny joined him as crew and they spent weeks exploring Antarctic waters. Spectrum's Deborah Nation boards research vessel Tiama prior to its 3 week voyage.