Menshed
Auckland's first purpose built Menzshed has just opened its doors in Glenfield. But two other Auckland sheds are following close behind. The Menzshed New Zealand Association has been formally… Read more Audio
Auckland's first purpose built Menzshed has just opened its doors in Glenfield. But two others are following close behind. The Menzshed New Zealand Association has been formally established this year and it already has more than thirty five registered sheds.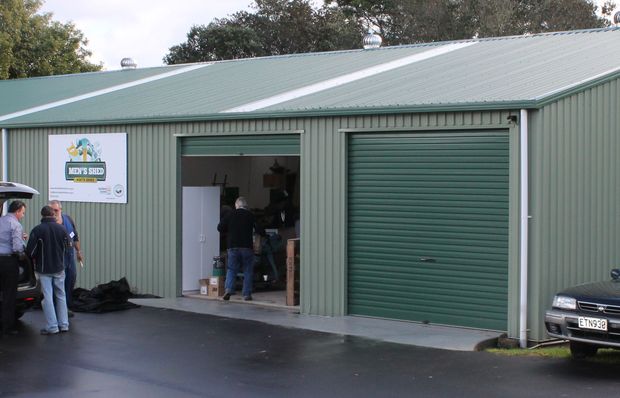 Glenfield's shed has taken more than five years to build, with much of the work done by members themselves. So far eighty men have joined, many of them retired and with time on their hands, but with a whole lot less workspace in their downsized homes.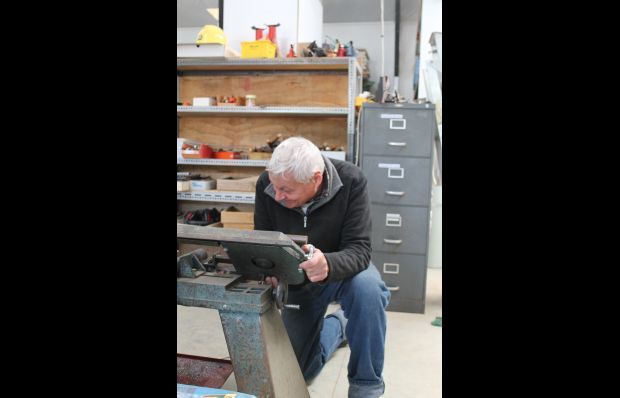 Gwynn Jones hard at work
David Steemson visits the big green shed and finds work in progress on a large ply dingy, a butcher's block and a bi-plane that's being built for the Glenfield Christmas parade.