Hanson Court in Action
Tenants of Hanson Court in the Wellington suburb of Newtown have had their apartments upgraded by Wellington City Council. But alongside the Housing Upgrade project, the Council is also helping… Read more Audio
Tenants of Hanson Court in the Wellington suburb of Newtown have had their apartments upgraded by Wellington City Council. But alongside the Housing Upgrade project, the Council is also helping tenants with various schemes aimed at allowing them to develop their interests and potential and to lead richer lives.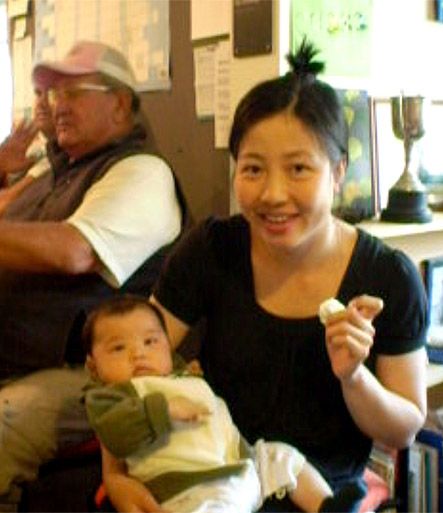 Children's corner at the barbecue
Hanson Court tenant Bruce Hurley is an artist who was encouraged to set up the 'Henhous Art Group'. The group's success is reflected in awards and several new artists are selling their work. Another success story is 'Cheap as Chips', cooking classes which teach good nutrition and how to prepare wholesome food on a tight budget. Other activities and workshops include a computer hub and inner-city edible gardens.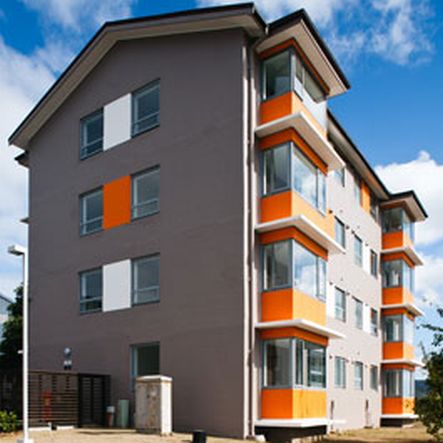 Hanson Court
A new community room has become the heart of Hanson Court and it's here, at a Waitangi day barbecue, that Spectrum's Jack Perkins talks to tenants about their revitalized lives, proving that social housing, as promoted by Wellington City Council, is about far more than bricks and mortar.