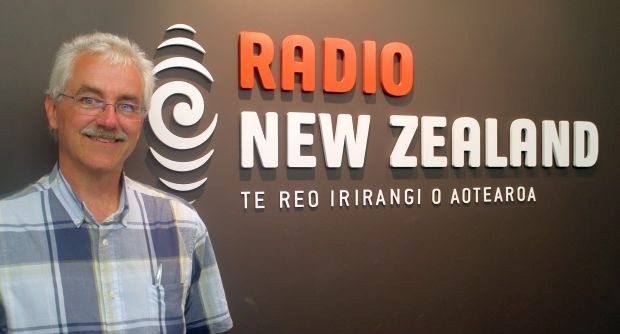 Stefan Sobkowiak trained as a biologist and landscape architect, and has taught fruit production, landscape plants and design, and the natural history of vertebrates at Montreal's McGill University. He owned a landscape design firm for 20 years, developing hundreds of projects for private, institutional and municipal clients, and he has been running Miracle Farms as an organic, then permaculture business since 1993.
Stefan talks to Noelle McCarthy about growing things.
Stefan Sobkowiak's is the subject of the 2014 feature documentary The Permaculture Orchard, and he is currently travelling New Zealand from Northland to Central Otago on the Beyond Organic tour, leading a series of 20 talks and workshops (11 March to 6 April).