Nine To Noon for Friday 3 July 2015
09:05 BP ordered to pay record settlement over Gulf oil spill
Oceana's vice president for the U.S. Jacqueline Savitz and Jordan Macha from The Gulf Restoration Network discuss the state of the Gulf, five years after the Deepwater Horizon oil disaster. 
09:20 Jetstar asks regions to "partner" in order to be chosen for expansion
Jetstar executives are nearing the end of a whistle-stop tour of regions its considering expanding to, and is now asking local leaders to "partner financially" in order to be chosen. Grant Kerr is Jetstar's New Zealand head.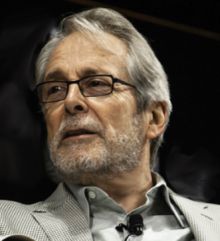 09:30 The orneriness of the English language
Why is spelling so hard even for some literate people? Professor Geoffrey Nunberg is an American linguist, researcher and an adjunct professor at the UC Berkeley School of Information. His latest book is called The Ascent of the A Word. He says English-speakers take a perverse pride in the orneriness of our spelling, which can trip up even literate adults.
09:45 Pacific correspondent Mike Field
Pacific correspondent Mike Field reports on aid for the Pacific; unusual deaths in Fiji and Samoa, Frank Bainimarama backing down over the Fiji flag; and the coronation of the Tongan King.
10:05 Portraits of Trees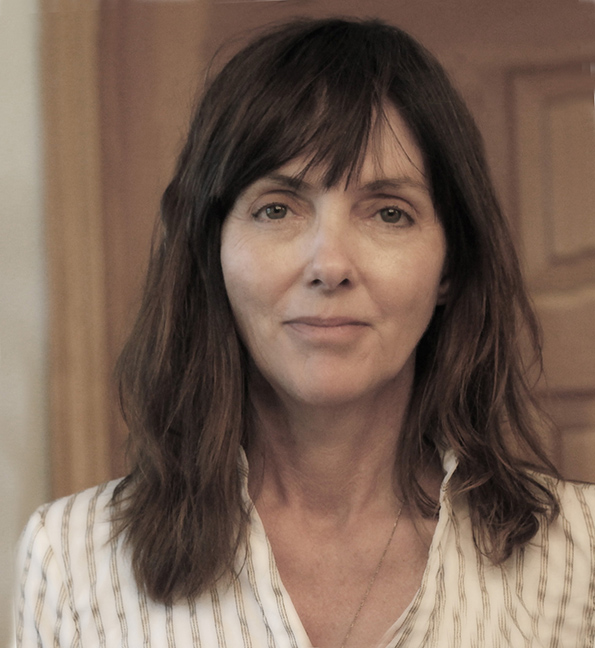 Photographer, Beth Moon is passionate about capturing the beauty and uniqueness of trees. Specimens of the unusual, the gnarly and the majestic has seen her spend 14 years travelling the world on a quest to capture the beauty of ancient trees. In Europe, Asia, Africa, the Middle East and her homeland she has spent time on private estates, remote countryside, mountains and nature reserves to seek out the most interesting and aged varieties. Beth Moon's work has been published in the book Ancient Trees: Portraits of Trees and each of pictures has a narrative which tells the natural and cultural history of the tree.
10:35 Book review: Children's Books
John McIntyre from The Children's Bookshop in Wellington reviews:
Zombie McCrombie from an Overturned Kombi by Michael Wood. Published by Hardie Grant, ISBN 978-174379017-5
Where The Wild Mum's Are by Katie Blackburn, illustrated by Sholto Walker. Published by Faber and Faber, ISBN 978-0571-92151-3
Going On A Bar Hunt by Josie Lloyd & Emlyn Hughes. Published by Constable, ISBN 978-1-4721-0979-8
The Very Hungover Caterpillar by Josie Lloyd & Emlyn Hughes. Published by Constable, ISBN 978-1-4721-1710-6     
10:45 The Reading: 'Heartland' by Jenny Pattrick
Donny Mac arrives home from a short prison stint to find his life back in Manawa turned upside down. A cracker of a yarn told in true Kiwi style, set under the shadow of Mount Ruapehu (10 of 10, RNZ).
11:05 Music review with Grant Smithies
Chicago jazz-folk, dinner-party rave tunes from London, Auckland scuzz-punk: Grant Smithies travels far and wide this week in search of sonic thrills.
11:30 Sports commentator Brendan Telfer
Brendan Telfer discusses the amazing hype around this weekend's all Kiwi Super Rugby final and the Samoa versus All Blacks test in Apia; and the line up for the Silver Ferns' world cup squad.
11:45 The week that was with Pinky Agnew and James Nokise
Music played in this show
Grant Smithies' music selection
Artist: Ryley Walker
Song: Primrose Green (title track)
Comp: Walker
Album: Primrose Green
Label: Dead Oceans/ The Label
Artist: Jamie XX
Song: Gosh
Comp: Jamie Smith
Album: In Colour
Label: Young Turks/ The Label
Artist: Jamie XX
Song: Girl
Comp: Jamie Smith
Album: In Colour
Label: Young Turks/ The Label
Artist: Rackets
Song: Wash My Brain Out.
Comp: Rackets
Album: Walking The Skeleton
Label: Self-released