Nine To Noon for Monday 22 June 2015
09:05 Why did a Government agency stop battery backups - essential in power outages - being offered on ultra fast broadband contracts?
The requirement for companies installing Ultra Fast Broadband to offer battery backup was scrapped after a Government agency intervened. UFB services will not work if the power goes out, leaving phone and alarm services vulnerable to outages.
In May Nine to Noon highlighted the pitfalls of phone and alarm services on fibre being useless in a power cut without battery back up. Now in response to an Official Information Act request we've found that the option of consumers being offered back-up batteries when they get UFB installed was considered - but thrown out. Crown Fibre Holdings - which is in charge of the Government's two billion dollar UFB rollout - was initially going to ensure service providers like Spark and Vodafone had to offer battery backup. But it was told by the-then Ministry of Economic Development - now the Ministry of Business, Innovation and Employment - or MBIE - to drop the requirement, as there was "no policy basis" to include it.  That was in August 2011, seven months after the Canterbury earthquake when more than fifty thousand households lost power and phone services.
Chris Bishop is MBIE's Chris Bishop,  ICT Policy and Programme Manager and is with me in the Wellington studio; and Craig Young, Chief Executive of  Telecommunications Users Association of New Zealand (TUANZ).
09:20  The mechanisms of ageing and why we are living longer.
Understanding the ageing process and how to slow it down. Dr Hamish Jamieson is a senior lecturer in older person's health at Otago University and a specialist in older person's health with Canterbury DHB.  He says there's now a much greater understanding of the biochemical pathways that make cells work more effectively.
09:45 Correspondent Nick Thorpe in Hungary
Nick Thorpe discusses Hungary's plan to fence off its border with Serbia to stop migrants.
10:05 Nobel Prize winner, Alvin Roth: "Who Gets What and Why"
Professor Alvin Roth won the Nobel Prize for economics partly for his work helping match willing donors with those who need kidney transplants. He has spent his career looking at markets of all kinds and how 'buyer' and 'seller' come together. In his new book, Who Gets What and Why, he argues we are surrounded by matching markets. From applying for a job, to asking someone out on a date, matching plays a crucial but invisible role in our lives. Professor Roth says matching is why apps like uber and airbnb are so successful, but while he is an advocate of market forces, he says there must also be rules.
Photo: Steve Castillo
10:35 Book review: 'Finders Keepers' by Stephen King
Published by Hachette. Reviewed by Crystal Beavis.      
10:45 The Reading: 'Heartland' by Jenny Pattrick
Donny Mac arrives home from a short prison stint to find his life back in Manawa turned upside down. A cracker of a yarn told in true kiwi style, set under the shadow of Mount Ruapehu. (1 of 10, RNZ).
11:05 Political commentators with Mike Williams and Matthew Hooton
Political commentators Mike Williams and Matthew Hooton discuss troubles with Colin Craig and the Conservatives; and the live sheep exports.
11:30 Ant North - Wairarapa chef and foraging expert
Ant North is the former head chef at Wharekauhau Lodge in Wairarapa. He is a long time fan of foraging, learning to identify and cook with wild plants more than 10 years ago in the UK. He shares a recipe for Sea Lettuce Salt, and talks about how he uses foraged items in his recipes. He will be hosting a wild food event at Wellington on a Plate in August.
11:45 Off the beaten track with Kennedy Warne
Matariki, climate and kauri.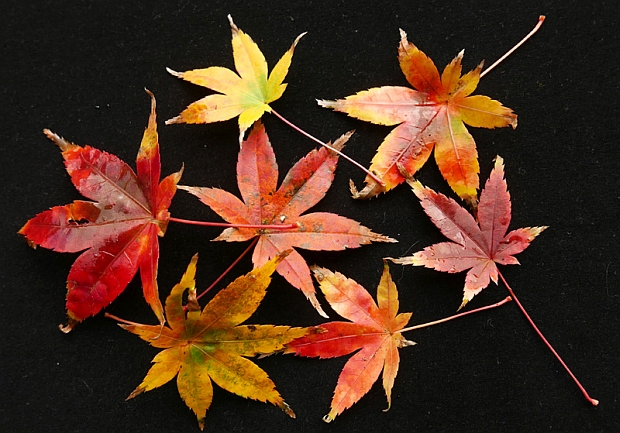 My Matariki - Everything is Connected. Photograph by Kennedy Warne.