Nine To Noon for Friday 24 April 2015
09:05 Ports of Auckland to push on with wharf extension
Ports of Auckland is digging in its heels on the Bledisloe wharf extension, saying it needs to do what's best for the company - not its owner, Auckland Council. Graeme Hawkins is the chair of Ports of Auckland, Todd Niall is Radio New Zealand's Auckland correspondent and Arthur Anae, Auckland City Councillor and chair of the Economic Development Committee.
09:30 ANZAC composer with a personal connection
Composer Michael Williams' symphony - Letters from the Front premiered on Wednesday in Wellington, and was performed in Auckland last night. The symphony was performed along with a piece by Australian composer James Ledger featuring words by Australian musician and storyteller Paul Kelly. The two works, commissioned by the New Zealand Symphony Orchestra and the Sydney Symphony, will have their Australian premiere in Sydney on Saturday night. Michael Williams has a very personal connection with the three movement symphony he's composed - it's based on the letters of his great grandfather.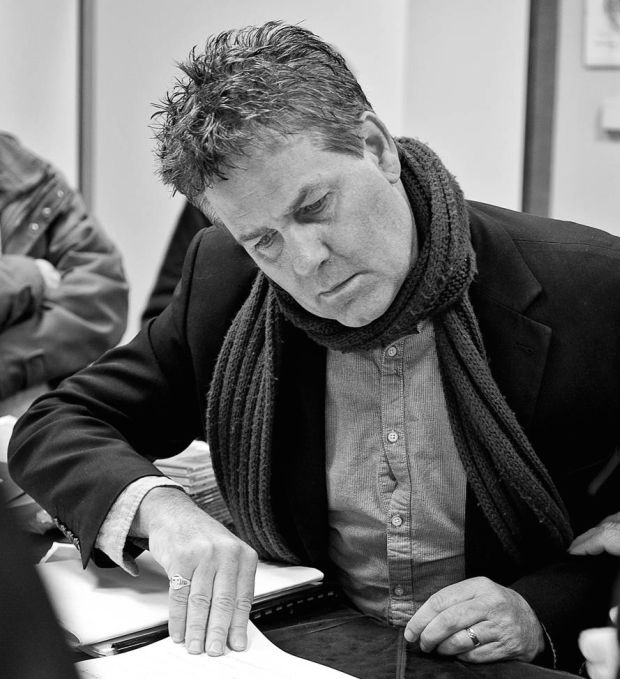 09:45 Pacific correspondent Mike Field
10:05 The power struggle in the South China Sea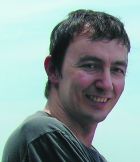 Bill Hayton is a long-time journalist/foreign correspondent with the BBC, and a large portion of his career has been reporting on events in South East Asia, the dissension and the toxic manoeuverings for access and control. He's written two books; his first book, Vietnam: Rising Dragon looked at the human rights abuses, authoritian rule and the economic rise of Vietnam. Bill will be here next month speaking at the Auckland Writers festival, covering issues raised in his latest book, The South China Sea: The Struggle for Power in Asia. The South China Sea is one of the world's major trading routes and the energy resources of the sea are integral to China's foreign policy, causing  friction with nearby countries. One of the flashpoints is between Vietnam and China over the Paracel Islands, both countries are claiming the energy rich surrounding waters as their own.
10:35 Book review: Children's Books with John McIntyre
The Last Anzac by Gordon Winch, illustrated by Harriet Bailey. Published by New Frontier Publishing, ISBN 9781-92505929-8
1914, Riding into War by Susan Brocker. Published by Scholastic, ISBN 978-1-77543-274-6
1915, Wounds of War by Diana Menefy. Published by Scholastic, ISBN 978-1-77543-274-6
10:45 The Reading: The Godley Letters
Correspondence between Major General Godley and Lady Louisa Godley May to August 1915. Edited and arranged by Jane Tolerton. Read by Ginette McDonald and Sam Neill (10 of 10, RNZ).
11:05 Music review with Grant Smithies
Grant Smithies falls back in love with Dunedin's late, great Sneaky Feelings, checks out the third album from Cape Foulwind folkie Mel Parsons, and cranks up a 40-year-old Led Zeppelin classic.
11:30 Sports commentator Brendan Telfer
Brendan Telfer discusses what impact Aaron Cruden's likely absence due to injury, will have on the All Blacks chances of defending the Rugby World Cup.
11:45 Comedians James Elliott and Michele A'Court poke fun at the week that was
Music played in this show
Grant Smithies' music selection:
Artist: Sneaky Feelings
Song: Throwing Stones
Comp: David Pine
Album: Send You
Label: Flying Nun
Artist: Sneaky Feelings
Song: Husband House
Comp: Matthew Bannister
Album: Send You
Label: Flying Nun
Artist: Mel Parsons
Song: Non Communicado
Comp: Parsons
Album: Drylands
Label: Cape Road
Artist: Led Zeppelin
Song: Trampled Underfoot
Comp: Page/Plant
Album: Physical Grafitti
Label: Atlantic Warner