Nights for Tuesday 22 September 2015
7:10 Our Own Odysseys: Biking The World
Patrick Morgan loves to bike, and has done so around the world. He recently returned from four months cycling through central Asia.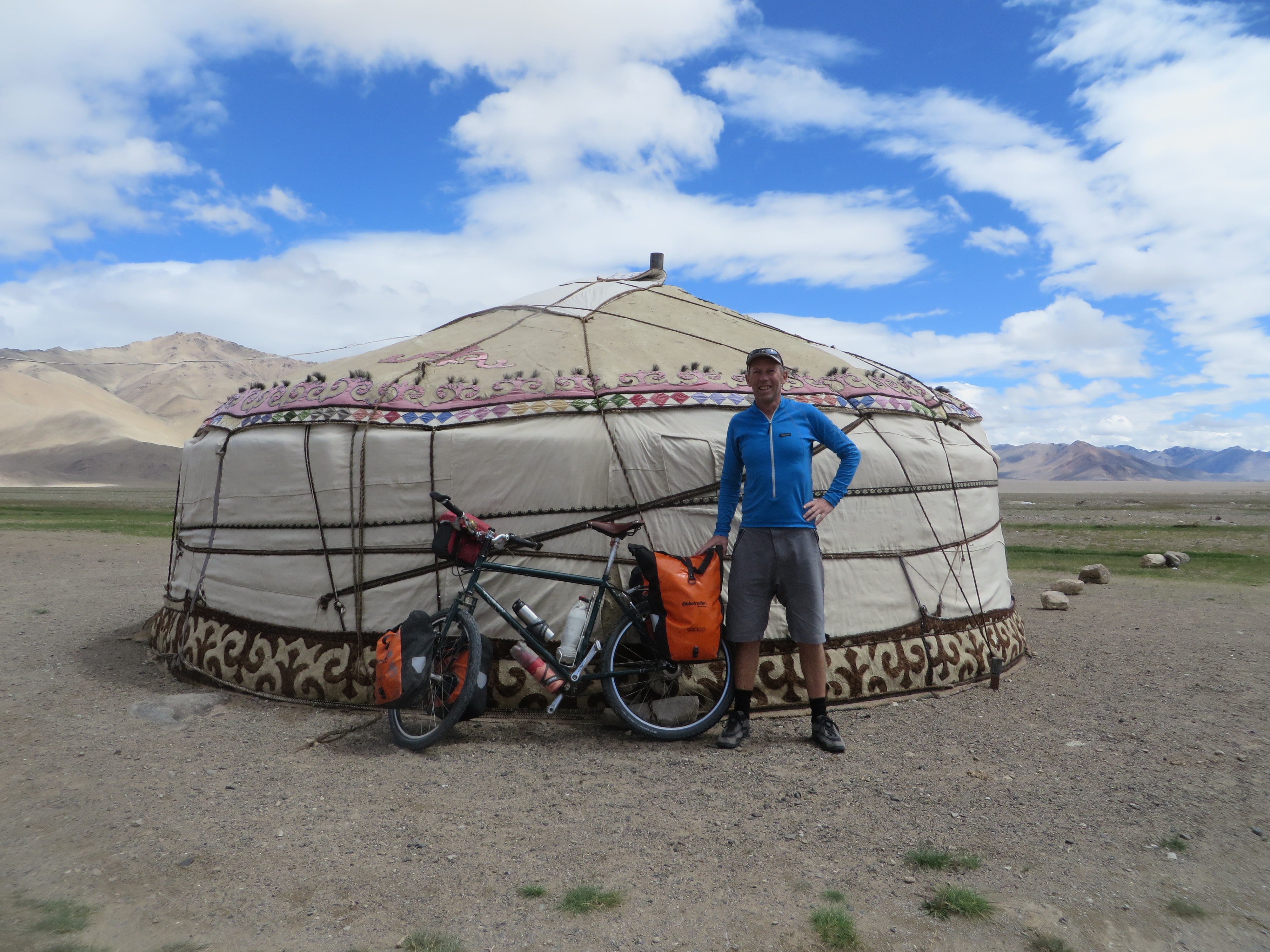 7:30 The Sampler
Nick Bollinger reviews psychedelia and soul from Dan Auerbach's new band The Arcs; the first offering in five years from Beirut; and the black comic Americana of Johnny Dowd.
8:10 Windows on the World - Africa Surprising (Part 2)
In a 4-nation trip across Africa, Hugh Sykes travels to Zanzibar, where he reports on religious tensions at play, and to  South Africa  where he finds schools still overcrowded and under-equipped - a lingering shadow of the Apartheid education system...and a growing business elite with a taste for fine wines. He also hears of the increasing influence of China across the region.
8:40 Eco-Living - Whole house performance
Doing our day to day lives more sustainably and environmentally aware - with Ian Mayes, Eco Design Advisor with Hamilton City Council. How best to heat and manage a house?
9:06 The Rape of Berlin
The BBC's Lucy Ash explores one of the most infamous incidents of mass rape in history which took place as Europe was being liberated from Fascism at the end of the Second World War.
10:00 Late Edition
A review of the news from Morning Report, Nine to Noon, Afternoons and Checkpoint. Also hear the latest news from around the Pacific on Radio New Zealand International's Dateline Pacific.
11:06 The Shed
Award winning broadcaster Mark Coles presents his pick of the best new music releases and demos from around the planet. A glorious mix of brand new sounds from all over the world, real conversations with music makers and tales of everyday life as seen from an English garden shed.