Nights for Wednesday 27 May 2015
7:10 Temples of Perfection
The Temple of Perfection: A History of the Gym, historian and yoga teacher Eric Chaline explains the influence of 'exercise spaces' throughout Western society.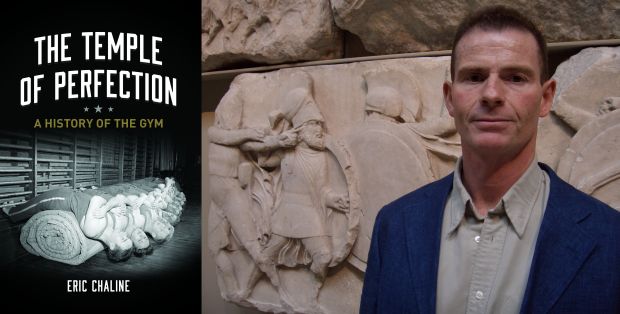 7:30 Spectrum
People, places and events in New Zealand.
8:10 Windows on the World
International public radio documentaries - visit the Windows on the World web page to find links to these documentaries.
8:40 Palestine
Reporting from Ramallah in the West Bank of the Palestinian territories, pop. 4,550,368 (est. 2014) is freelance journalist Nida' Tuma, on travel, internally and when crossing borders.
9:06 The Wednesday Drama: 'You Are Pauline Smith', by Fiona Farrell
A fun choose-your-own adventure romance that follows the life of Pauline Smith from her home in Oamaru to Palmerston North. How romantic can an adventure be? (RNZ)
10:00 Late Edition
A review of the news from Morning Report, Nine to Noon, Afternoons and Checkpoint. Also hear the latest news from around the Pacific on Radio New Zealand International's Dateline Pacific.
11:06 Wynton Marsalis - Swinging into the 21st
Wynton Marsalis looks back on music from throughout his career, from the straight jazz to his more classical compositions.