Nights for Wednesday 11 February 2015
7:10 Down to Earth Dolls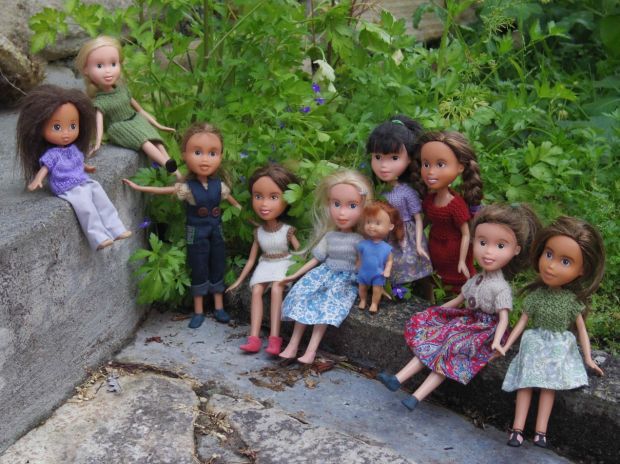 Tree change dolls. Photos courtesy of Sonia Singh.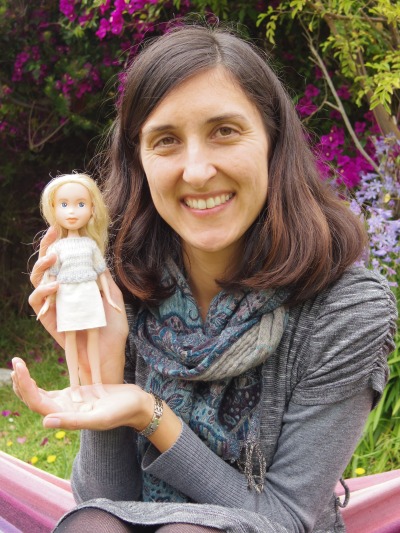 Tasmanian artist Sonia Singh and her mother find discarded dolls and give them a new lease of life, but in a way that makes them appear more natural and child-like...
More photos of Tree Change Dolls
7:30 Spectrum
People, places and events in New Zealand.
8:10 Windows on the World
International public radio documentaries - visit the Windows on the World web page to find links to these documentaries.
8:40 Shoba Narayan - India
Our correspondent in the second-most populated nation of the world, India, pop. 1,210,193,422 (census. 2011) is Bangalore-based Shoba Narayan. The Rajasthan government has made the yoga practice of "surya namaskar" mandatory in all public schools; the latest tiger census shows an increase in the number of big cats; the imminent Delhi elections; and the new novel by Tamil author Perumal Murugan may be under attack for his disregard of caste.
9:06 The Wednesday Drama: Deep Vein Thrombosis, by Mel Johnston and Rochelle Savage
Shannon is sick of living in the village that is Wellington, but just as she plans to ship out she finds someone who could be worth staying for.
10:00 Late Edition
A review of the news from Morning Report, Nine to Noon, Afternoons and Checkpoint. Also hear the latest news from around the Pacific on Radio New Zealand International's Dateline Pacific.
11:06 Windham Hill: A Quiet Revolution