Nights for Tuesday 10 February 2015
7:10 Fresh in the Theatre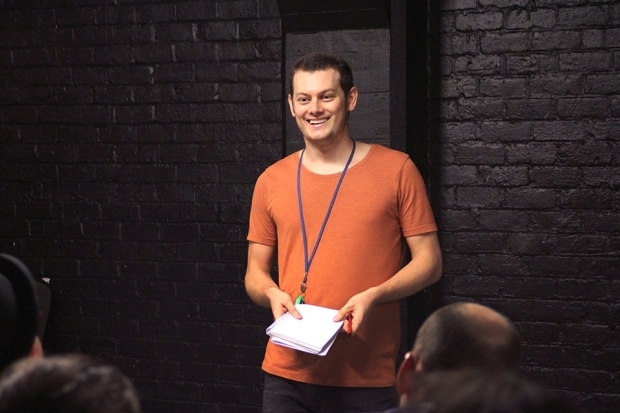 Bruce Brown .
Developing theatrical works that deal with LGBT characters or experiences from a New Zealand perspective, the Legacy Project, with founder Bruce Brown.
7:30 The Sampler
A weekly review and analysis of new CD releases.
8:10 Windows on the World
International public radio documentaries - visit the Windows on the World web page to find links to these documentaries.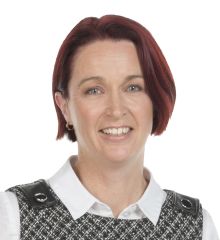 8:40 Deborah Russell - Feminism
Equality for women with feminist blogger Deborah Russell... male privilege.
9:06 The Tuesday Feature - The War Debates: 7. Paris: Heroism  and Sacrifice
10:00 Late Edition
A review of the news from Morning Report, Nine to Noon, Afternoons and Checkpoint. Also hear the latest news from around the Pacific on Radio New Zealand International's Dateline Pacific.
11:06 The Shed
Award winning British broadcaster Mark Coles presents his pick of the best new music releases and demos from around the planet. A glorious mix of brand new sounds from all over the world, real conversations with music makers and tales of everyday life as seen from an English garden shed.