Nights for Wednesday 4 February 2015
7:10 PM.Whether playing at a higher altitudes has a quantifiable impact upon the fitness of soccer athletes. With A. Prof Rob Aughey from the Institute of Sport, Exercise & Active Living at Victoria… Read more Audio
7:10 Higher and fitter
Whether playing at a higher altitudes has a quantifiable impact upon the fitness of soccer athletes. With A. Prof Rob Aughey from the Institute of Sport, Exercise & Active Living at Victoria University.
7:30 Spectrum
People, places and events in New Zealand.
8:10 Windows on the World
International public radio documentaries - visit the Windows on the World web page to find links to these documentaries.
8:40 England
Formerly of RNZ's Morning Report team, breakfast producer at BBC Radio Cumbria Willy Flockton reports from the country of England, which is part of the United Kingdom, pop. 53,012,456 (est. 2011). There is less than 100 days to go to the next general election, and it's too hard to call on who has the majority; has Prime Minister David Cameron already broken his promises to Scotland; the fight is on to get the USA to overturn their ban on haggis; should the North of England turn its back on its own accents; plus the scourge of English streets - mobility scooters.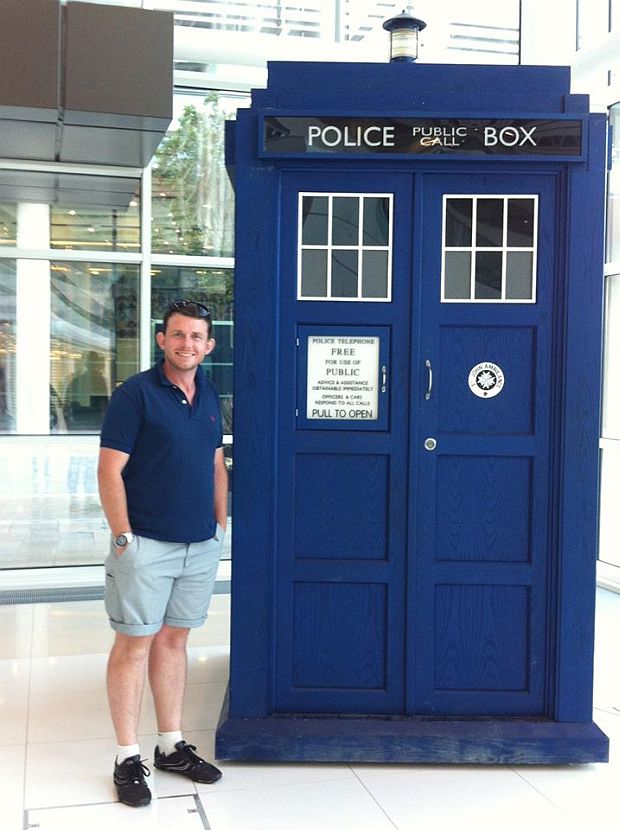 9:06 The Wednesday Drama: 'Children of the Poor', by Mervyn Thompson
A dramatisation of John A Lee's compelling novel about a family living in poverty. Albany Porcello is one of three children brought up alone by their mother in the dark days of New Zealand before the welfare state (F, RNZ)
10:00 Late Edition
A review of the news from Morning Report, Nine to Noon, Afternoons and Checkpoint. Also hear the latest news from around the Pacific on Radio New Zealand International's Dateline Pacific.
11:06 100 Years Of Jazz Guitar