Nights for Tuesday 3 February 2015
7:10 PM.The growing popularity of the Lauder Ukulele Festival with organisers Barry 'Baz' Bemrose and Bruce McDonald. Audio

8:40 PM.Damien Fenton on the wherewithal of war, it's the 100th anniversary of the first time the New Zealanders saw combat in World War One. Read more Audio
7:10 Ukuleles down south
The growing popularity of the Lauder Ukulele Festival with organiser Barry 'Baz' Bemrose.
7:30 The Sampler
A weekly review and analysis of new CD releases.
8:10 Windows on the World
International public radio documentaries - visit the Windows on the World web page to find links to these documentaries.
8:40 Military history
Historian and author of New Zealand and the First World War 1914-1919, Damien Fenton on the wherewithal of war. It's the 100th anniversary of the first time the New Zealanders saw combat in World War One.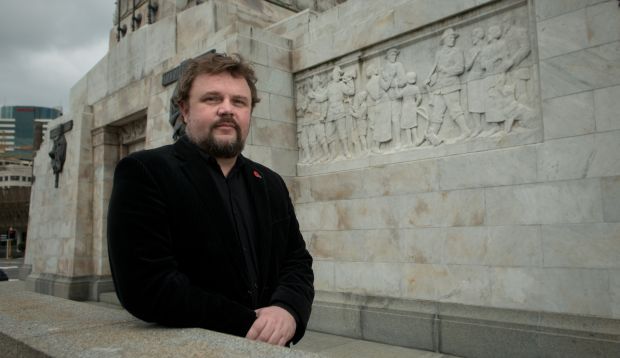 9:06 The Tuesday Feature: The Treaty Debates
2015 - Healing the Past, Building a Future
10:00 Late Edition
A review of the news from Morning Report, Nine to Noon, Afternoons and Checkpoint. Also hear the latest news from around the Pacific on Radio New Zealand International's Dateline Pacific.
11:06 The Shed
Award-winning former British broadcaster Mark Coles presents his pick of the best new music releases and demos from around the planet. A glorious mix of brand new sounds from all over the world, real conversations with music makers and tales of everyday life as seen from an English garden shed (6 of 13, MCM).