Nights for Tuesday 27 January 2015
7:10 Advertising Aotearoa
'Selling the Dream: Classic New Zealand Tourism Posters', graphic art that was commissioned to promote New Zealand both locally and to the world until the 1960s – more on this exhibition at Canterbury Museum with Senior Curator Sarah Murray and Head Designing Artist for the Railways Studios between 1953 and 1972, Barry Ellis.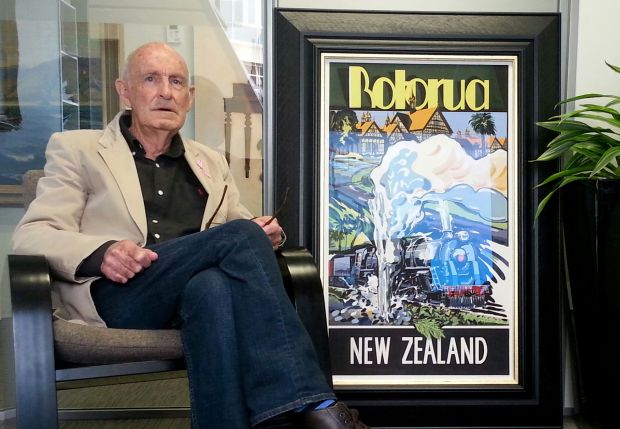 Barry Ellis
7:30 Musical Dynasties
The Mint Chicks.
8:10 Windows on the World
International public radio documentaries - visit the Windows on the World web page to find links to these documentaries.
8:40 Right Thinking
The rationales of individual freedom and responsibility with Eric Crampton, head of research at The New Zealand Initiative... censorship, self-censorship, and the duty to offend.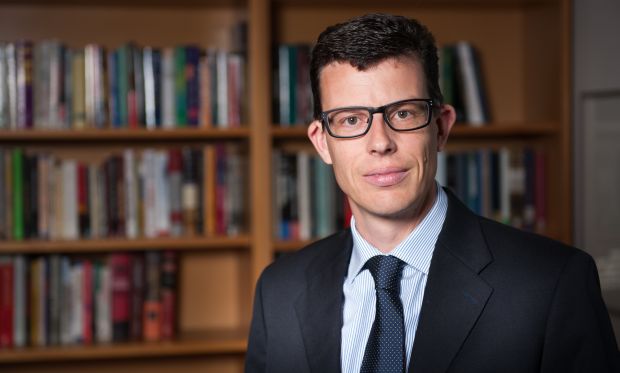 9:06 A Life Worth Having
Our Natural Capital – Panel Discussion: the idea of "natural capital" and what it means in a New Zealand context is the topic for discussion. The panellists are Rod Oram, business commentator and author; Dr Lin Roberts from the Department of Environmental Management at Lincoln University; Professor Caroline Saunders from Lincoln University and Dr Suzie Greenhaigh from Landcare Research. 4 of 4, RNZ)
10:00 Late Edition
A review of the news from Morning Report, Nine to Noon, Afternoons and Checkpoint. Also hear the latest news from around the Pacific on Radio New Zealand International's Dateline Pacific.
11:06 The Shed
Award winning former British broadcaster Mark Coles presents his pick of the best new music releases and demos from around the planet. A glorious mix of brand new sounds from all over the world, real conversations with music makers and tales of everyday life as seen from an English garden shed (5 of 13, MCM)