Nights for Monday 19 January 2015
7:10 Mary's Middle Earth 
The correspondence between J.R.R. Tolkien and British woman Mary Fairburn, which has been unearthed by Dr Paul Tankard from University of Otago's Department of English, regarding Tolkien's fondness for Fairburn's illustrations depicting scenes from The Lord of the Rings trilogy.
7:30 Insight
8:10 Windows on the World
International public radio documentaries - visit the Windows on the World web page to find links to these documentaries.
8:40 Astronomy
Former Mt John University Observatory superintendent Alan Gilmore raises our gaze to the bodies floating in space. There is yet more to say about the spacecraft Rosetta's findings from comet 67P.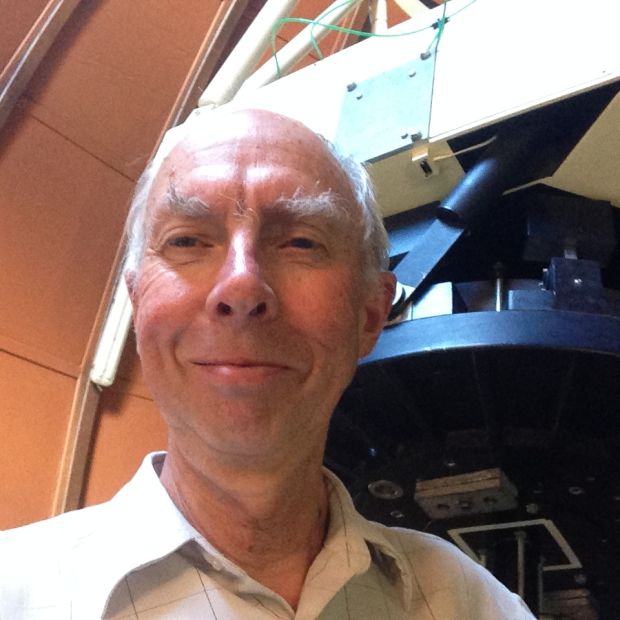 9:10 Dearly Departed - Fancy or Frugal?
Changing funeral traditions - with Katrina Shanks from the Funeral Directors Association of New Zealand.
10:00 Late Edition
A review of the news from Morning Report, Nine to Noon, Afternoons and Checkpoint. Also hear the latest news from around the Pacific on Radio New Zealand International's Dateline Pacific.
11:06 Beale Street Caravan
David Knowles introduces the Memphis-based radio show with an international reputation for its location recordings of blues musicians live in concert (2 of 13, BSC).