Nights for Wednesday 24 December 2014
7:10 House of Monkey Madness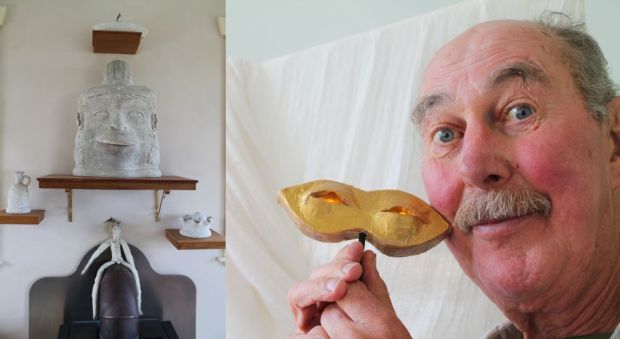 New Zealand theatre stalwart Warwick Broadhead is about to embark on a two-year solo theatre serial telling of the Chinese legend, Monkey: Journey to the West, to be held in his home on Waiheke Island.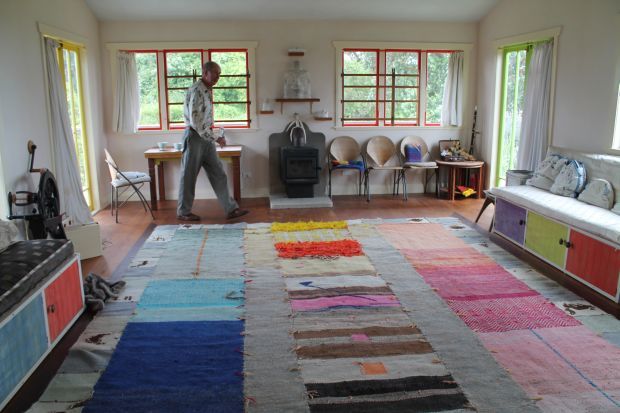 Warwick and his magic rug.
7:30 Spectrum
People, places and events in New Zealand.
8:10 Windows on the World
International public radio documentaries - visit the Windows on the World web page to find links to these documentaries.
8:40 Arts Ambassador - Jazz
Jivester, editor and publisher Fergus Barrowman on the sizzle and pop of a snazzy beat. Keith Jarrett, Charlie Haden, Paul Motian; Ensemble Musikfabrik; and Farmers by Nature.
9:06 Nights 2014 - Year In Review
Nights Skipper Bryan Crump raises his periscope on some of the things that occurred after dusk over the course of 2014.
10:00 Late Edition
A review of the news from Morning Report, Nine to Noon, Afternoons and Checkpoint. Also hear the latest news from around the Pacific on Radio New Zealand International's Dateline Pacific.
11:06 Carols for Christmas Eve
Lloyd Scott presents two hours of Christmas music.