Nights for Monday 8 December 2014
7:15 Sports Correspondent - United Kingdom
BBC sports journalist Russell Fuller keeps the score court-side. The latest from the Premier League, the BBC Sports Personality of the Year Award, should a convicted rapist be allowed to continue his career as a professional footballer? And England are currently two-nil down in the one-day international cricket series in Sri Lanka.
7:30 Insight
8:10 Windows on the World
International public radio documentaries - visit the Windows on the World web page to find links to these documentaries.
8:40 Pundit - Military Strategies
Author of the recently published New Zealand and the First World War 1914-1919, historian Damien Fenton on the wherewithal of war. The NZEF Main Body convoy, the first – and biggest – troop convoy to leave New Zealand during the First World War (left Wellington on 16 October 1914 and arrived in Egypt on 3 December 1914).
9:10 A Galaxy So Small
The significance of small galaxies, the smallest one found (so far), and the challenges in studying them (assumedly due to their size). With A.Prof Evan Kirby from Caltech Department of Astronomy & Astrophysics.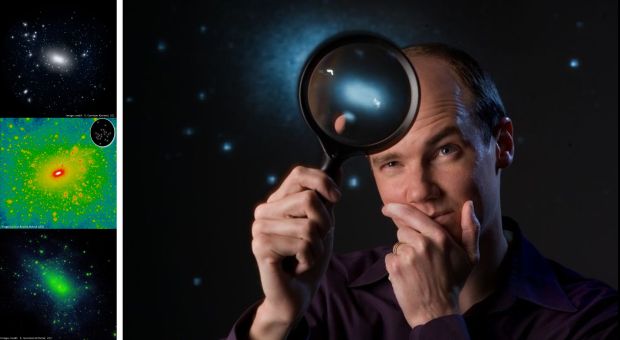 10:00 Late Edition
A review of the news from Morning Report, Nine to Noon, Afternoons and Checkpoint. Also hear the latest news from around the Pacific on Radio New Zealand International's Dateline Pacific.
11:06 The International Americana Music Show
Merle Haggard, Alison Krauss and James Hand are all mentioned in songs by singers from England, Sweden and Scotland. There's also music by artists from seven other countries and songs that use driftwood, pebbles, stones and marbles as metaphors (8 of 12, PRX)