Nights for Tuesday 19 August 2014
7:10 Our Own Odysseys - Indonesian Sponges Research
To study marine sponges for her masters degree, Heather Murray had to pack two large suitcases full of scientific equipment plus a UV light bulb for transporting to a remote research station in Indonesia.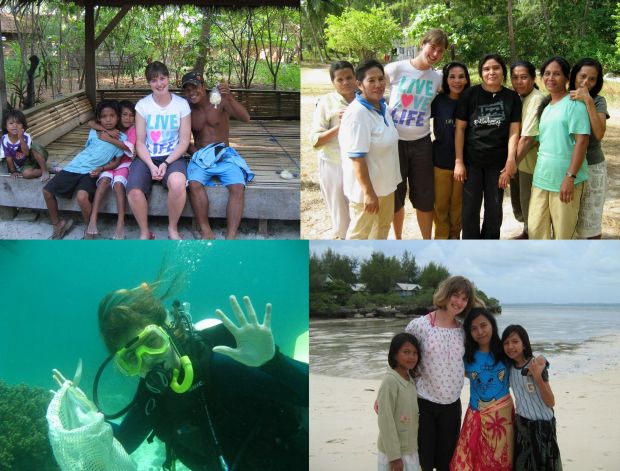 7:30 The Sampler
A weekly review and analysis of new CD releases.
8:10 Windows on the World
International public radio documentaries - visit the Windows on the World web page to find links to these documentaries.
8:40 Global Neighbours - Denmark
Reporting from the capital of the Scandinavian island nation of Denmark, pop. 5,580,413 (est. 2012), Kiwi-born Claire Clausen is a Copenhagen Post correspondent. It's been the hottest summer in living memory, perfect for events such as the Copenhagen Jazz and Opera Festivals as well as Shakespeare at Elsinore castle; and the Danish Prime Minister looks set for a top job in the European Union (EU).
9:06 The Tuesday Feature: New Zealand's Invasion of Samoa in 1914  
A look at the first New Zealand military action in the First World War, the acquisition of German Samoa on August the 29th 1914. Don Wiseman speaks to academics and other interested parties about the events, considering New Zealand's imperial ambitions, the impact on the Samoans, the German settlers and tries to discover the long-term legacy of the German colonial period.
10:00 Late Edition
A review of the news from Morning Report, Nine to Noon, Afternoons and Checkpoint. Also hear the latest news from around the Pacific on Radio New Zealand International's Dateline Pacific.
11:06 The Shed