Nights for Monday 7 July 2014
7:10 Sport - Ten Pin Bowling
Knocking them down in the alley, one strike at a time is Sarah Young, NZ champ and representative for Ten Pin Bowling.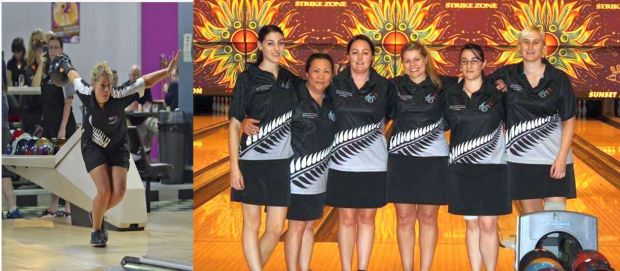 7:30 Insight
8:10 Windows on the World
International public radio documentaries - visit the Windows on the World web page to find links to these documentaries.
8:40 Pundit - Right Politics
The rationales of individual freedom and responsibility with Eric Crampton, head of research at the New Zealand Initiative. We don't know how lucky we are (in New Zealand).
9:10 The Scottish Polls
The truth, perception and politics of the polling leading up to the referendum on whether Scotland should become an independent country, with president of the British Polling Council Prof. John Curtice from the University of Strathclyde.
10:00 Late Edition
A review of the news from Morning Report, Nine to Noon, Afternoons and Checkpoint. Also hear the latest news from around the Pacific on Radio New Zealand International's Dateline Pacific.
11:06 Full Time Blues Radio
Johnny Full-Time hosts the best in blues with new, new releases and interviews (11 of 12, PRX)