Nights for Monday 8 July 2013
7:10 Sport - India
Sportskeeda journalist and blogger Jaideep Chakrabarty monitors the run rate from the bleachers. India's cricket team win the Champions Trophy – is this the most balanced Indian limited-overs side ever?
7:30 Insight
8:15 Windows on the World
International public radio documentaries - visit the Windows on the World web page to find links to these documentaries.
8:40 Pundit - Philosophy
9:10 Shall we say goodbye to botanic gardens?
Public gardens maintain documented collections of living plants for the purposes of scientific research, conservation, display, and education, but have they passed their heyday? With Tim Entwisle, director of Melbourne's Royal Botanic Gardens
Link:
Gallery: Royal Botanic Gardens of Melbourne and Cranbourne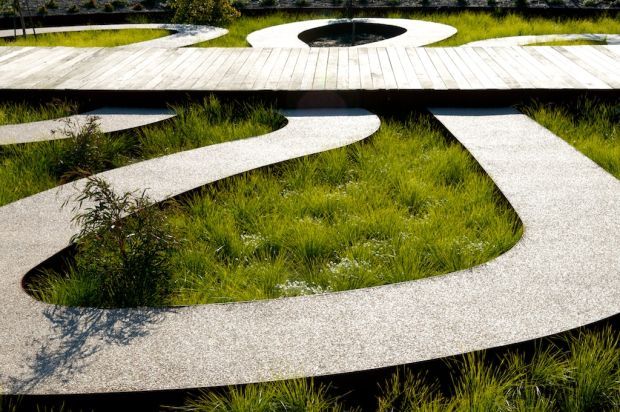 10:00 Late Edition
A review of the news from Morning Report, Nine to Noon, Afternoons and Checkpoint. Also hear the latest news from around the Pacific on Radio New Zealand International's Dateline Pacific.
11:06 Beale Street Caravan
David Knowles returns with a 13-week winter season of Beale Street Caravan – the Memphis-based radio show with an international reputation for its location recordings of blues musicians live in concert. To open the new season there's an amazing performance from boogie-woogie piano virtuoso Victor Wainwright, Also, we pay tribute to Beale Street Caravan producer, the late Sid Selvidge, and continue the series Heavenly Sight: A Vision Out of Blindness, which tells the story of some famous blind blues artists.