Music 101 for Saturday 14 February 2015
7:00 PM.Mesa Cosa "kiss the fish", orbiting beats and internet soundscapes with Tlaotlon and King Missile IV live in session. Read more Audio
2-3pm
Stages: Yot Club, Raglan
Started as a live music joint with enough atmosphere to keep young people from driving to Hamilton on weekend evenings, the Yot Club in Raglan is a popular venue where locals mix with out of towners, touring bands and international visitors in close quarters. Anthonie Tonnon spends Waitangi Day at the Yot Club and celebrates Bob Marley's 70th birthday with Raglan-based band Cornerstone Roots.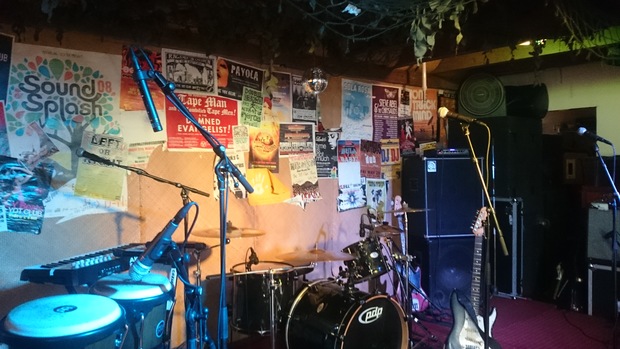 The stage set-up at Yot Club / Photo by Anthonie Tonnon.
The Sampler: Ibeyi
Nick Bollinger checks out a debut album from French/Cuban twin sisters Ibeyi, which infuses modern production with the spiritual traditions of the Caribbean.
Tlaotlon
Melbourne based expat  producer Jeremy Coubrough on the orbiting rhythms and internet soundscapes that fed into his new Tlaotlon album Natural Devices.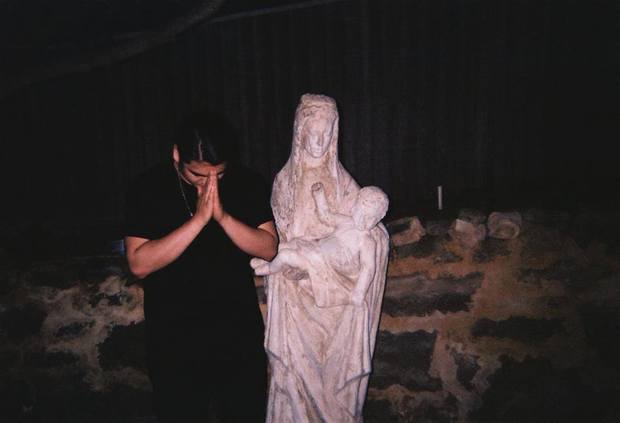 L*V*J* - photo by Chris Ford
3-4pm
Mesa Cosa
Young, loud and screaming a bloody mess, this week sees Melbourne's Mesa Cosa tour the North Island of New Zealand. Famed for their debauched live sets at Camp A Low Hum, the six-strong band will be performing tracks from their latest full length, YaYaBrouhaha. Zac Arnold strips back the distortion to discuss Australian identity, singing in both Spanish and English, and why guitar-based music is still vital.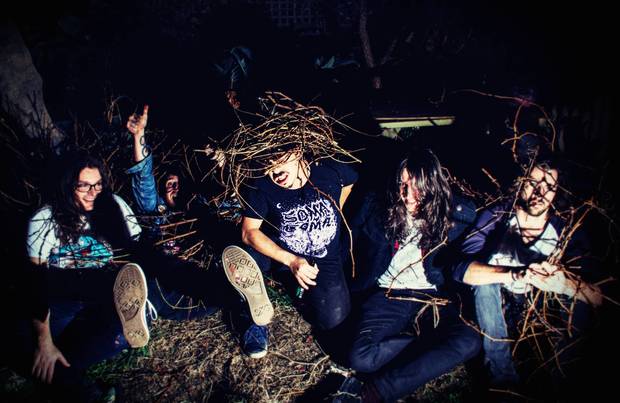 Mesa Cosa (From L-to-R: Andrew Marty, Chris Penney, Pablo Alvarado, Ian Sawyer and Steven Kelly) / Photo by Matt Neuman.
Stiff Records
In 1976, Dave Robinson and Jake Riviera launched Stiff Records, unleashing an eclectic catalogue of records by artists like Elvis Costello, Nick Lowe and a quirky bunch of pub rockers, before the label went bankrupt in 1986. Author Richard Balls has just published a book, 'Be Stiff: The Stiff Records Story', charting the rise and fall of Stiff. He talks with Trevor Reekie.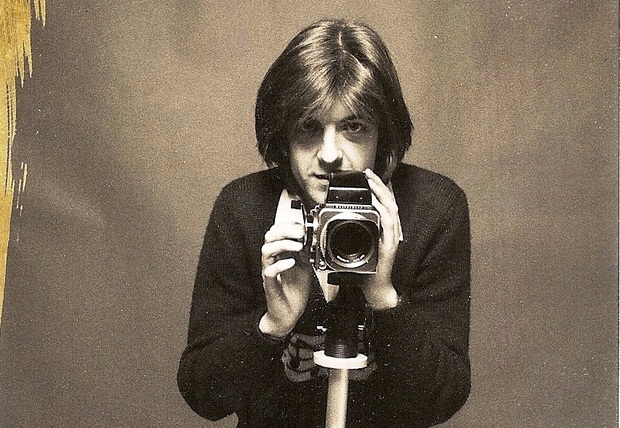 Stiff Records recording artist Nick Lowe / Photo by Dick Wingate.
Ruth Moody In Session
Canadian folk/roots singer and songwriter is best known for her work with all-female trio The Wailin' Jennys. She's also a solo artist, and in New Zealand to play one show. We persuaded her and her band to play a couple of songs for us live in the studio.
Gig Guide
4-5pm
Secret Life of Love Songs
Why are good love songs so difficult to write? Is there such a thing as a pure, untainted love song that won't leave some cringing? Or is Nick Cave right when he says, "A love song is never truly happy. It must first embrace the potential for pain?" This Valentine's Day, Anthonie Tonnon talks with Tami Neilson, Tom Scott, Anika Moa and Great North's Hayden Donnell about committing love to tape.

Tami Neilson.
King Missile IV in Session
Led by poet, songwriter, author and intellectual property analyst John S. Hall, King Missile blazed a trail in the early 90s and then again in the early 00s, gaining a reputation with their smart, snappy alt-rock. Ten years later, the fourth incarnation of the band have made their way to New Zealand – they join Zac Arnold in the studio to play new tracks and discuss their legacy of oddities.

King Missile IV (From L-to-R: Dan West, Azalia Snail and John S. Hall).