Music 101 for Saturday 8 November 2014
7:30 PM.Minuit call it quits, Marlon Williams dissects 'Bloodletter' and 75 years of Blue Note Records with label head Don Was. Read more Audio
2-3pm
The Sampler: Taylor Swift
"With shuddering synthesisers, handclaps the size of skyscrapers, and vocals that might have
been tweezed together syllable-by-syllable, this is a big slam-dunking pop record by anyone's definition." Nick Bollinger takes a listen to 1989 from Taylor Swift.
Streaming Into The Top 40
The Official Top 40 and NZ Singles Chart have included streaming audio in their chart calculations for the first time this week. CEO of Recorded Music NZ which publishes the chart, Damian Vaughn joins us to talk about the changes, and make a case for why charts still matter.
75 Years of Blue Note Records with Don Was
Note Records, founded in 1939 by Alfred Lion, embarked on a sonic journey that over 75 years has recorded some of the most celebrated artists in American Jazz, and established a truly remarkable legacy.
Trevor Reekie catches up with the recently appointed President of Blue Note Records, Don Was about his vision for the label and maintaining its artistic integrity in the 21st Century musical landscape.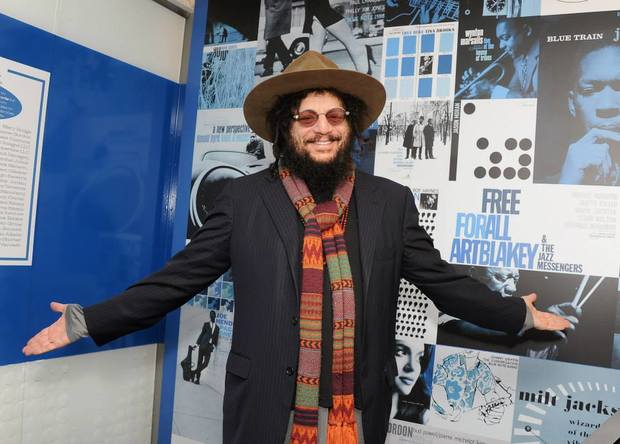 Blue Note President Don Was - photo courtesy of Blue Note.
3-4pm
Jesus Christ Superstar
In the latest remake of the Andrew Lloyd Webber classic, Jesus is more parts rock star than preacher. Director Oliver Driver got the Auckland rumour mill churning when he started hunting for a cast weighted as heavily with rock musicians as with actors. Anthonie Tonnon went to the first preview of the show.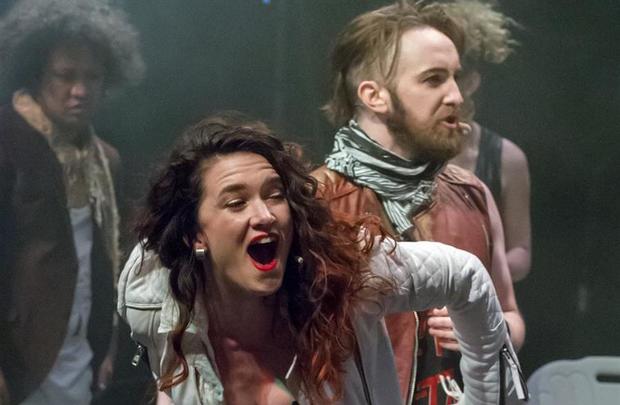 Jesus Christ Superstar NZ - featuring Laughton Kora, Julia Deans, and Kristian Lavercombe. Photo: Auckland Theatre Company
Anatomy Of A Song- Marlon Williams - 'Bloodletter'
RDU's Spanky Moore gets inside contemporary New Zealand hit tunes - this week it's Marlon Williams'  'Bloodletter'
Minuit: The Final Fling
Minuit are one of NZs best known electronica bands having filled dancefloors around NZ since the late 90s. The trio of Ruth Carr, Paul Dodge and Ryan Beehre have decided after 15 years to call it a day - we talk to them about where to now.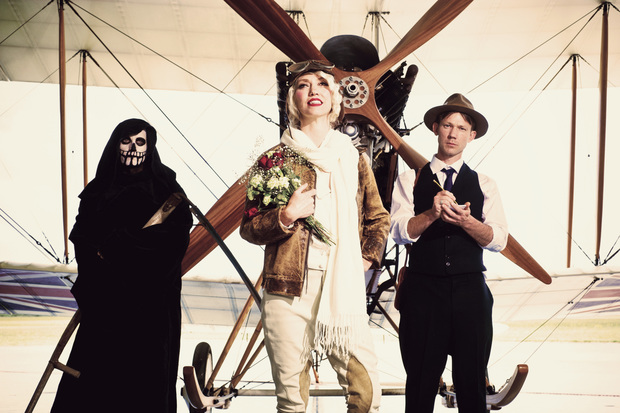 Minuit: Ryan Beehre, Ruth Carr, and Paul Dodge
Gig Guide
4-5pm
Wellington International Ukulele Orchestra Album Diary
For the past nine years, the Wellington International Ukulele Orchestra have been delighting audiences of all ages with their unique take on songs from across the musical spectrum. Founded by Wellington musicians Age Pryor and Bret McKenzie, the band began playing in a small café, and have now toured the UK, China, Japan and Australia, with the United States on the horizon.
In two sessions recorded in Wellington this year, the band produced their first full-length album, which came out on November 7. Titled Be Mine Tonight after the classic song by Th' Dudes, the album covers great Kiwi hits. Band member Gemma Gracewood documented the recording process.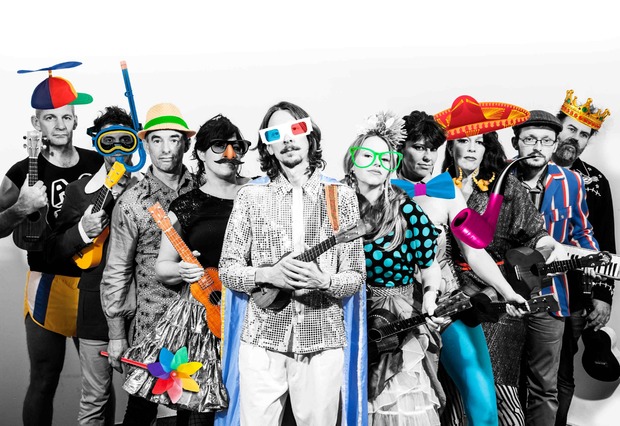 Wellington International Ukulele Orchestra
Introducing: Alexander Wildwood
The Sampler: Seun Kuti
Nick Bollinger checks in on the latest afro-beat offering from Fela Kuti's son Seun.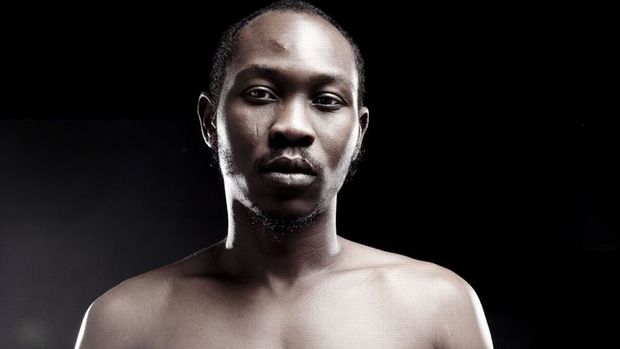 Music played in this show
2-3pm
Artist: SBTRKT
Song: Lantern
Composer: SBTRKT
Album:Wonder Where We Land
Label: Young Turks
The Sampler: Taylor Swift- 1989
Artist: Taylor Swift
Songs: Shake It Off, Blank Space, Wildest Dreams, How You Get The Girl
Composer: Swift/Martin/Shellback
Album: 1989
Label: Big Machine
Artist: Taylor Swift
Song: Out Of The Woods
Composer: Swift/Antonoff
Album: 1989
Label: Big Machine
Artist: Taylor Swift
Song: Welcome To New York
Composer: Swift/Tedder
Album: 1989
Label: Big Machine
Artist: Taylor Swift
Song: Clean
Composer: Swift/Heap
Album: 1989
Label: Big Machine
Damian Vaughn Top 40 Interview
Artist: Six 60
Song: Special
Composer: Six 60
Album:
Label:
Artist: Chelsea Jade
Song: Find Me
Composer: Chelsea Jade
Album: Beacons EP
Label: Universal
Artist: Ibeyi
Artist: Rodi Kirk
Song: Pisces
Composer: Kirk
Album: Solms
Label: