Music 101 for Saturday 14 June 2014
2-3pm
The Sampler: Jack White - Lazaretto
Multifaceted musician Jack White has released his second solo record, Lazaretto. Nick Bollinger shares his thoughts on the album.
Listen to Nick Bollinger's review of Neil Young's A Letter Home here.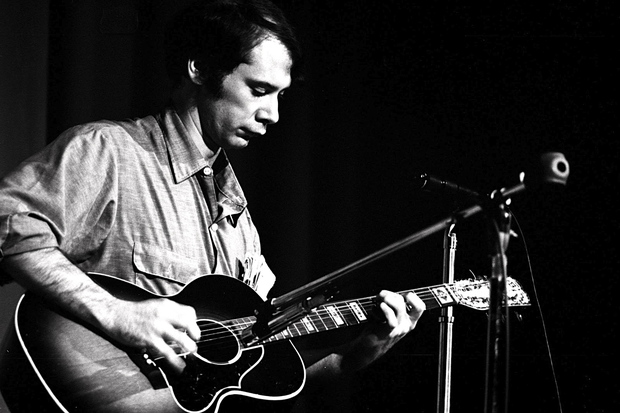 John Fahey
John Fahey
American guitarist and eccentric visionary John Fahey may have always been an outsider, but he went on to release an iconic catalogue of more than 40 albums and created the template for "American Primitive" guitar music.
Trevor Reekie talks to American author Steve Lowenthal, author of a new book Dance of Death: The Life of John Fahey, American Guitarist, about Fahey's legacy.
Herriot Row
The artist formerly known as Simon Comber - now performing under the alias Herriot Row - tells us about the name change and plays a couple of tunes from his forthcoming Herriot Row release, which will see him work with The Mountain Goats' producer John Vanderslice in San Francisco.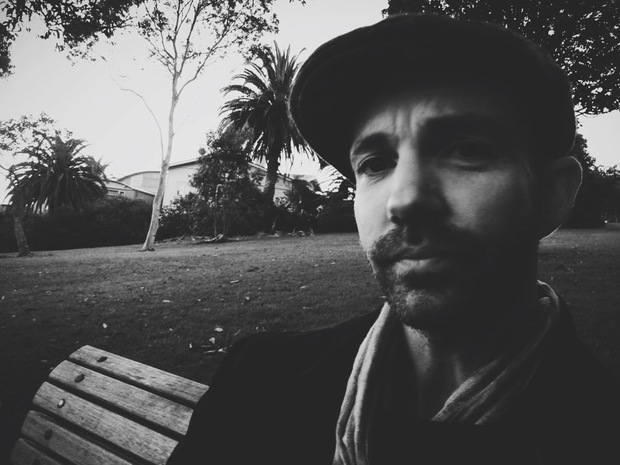 Simon Comber
3-4pm
Schoolboy Q
Los Angeles rapper Schoolboy Q has seen it all, done it all, putting in time as an athlete, a gang member and a drug dealer, before he emerged as a leading voice of Top Dawg Entertainment, the label that introduced the world to Kendrick Lamar. He talks to Sam Wicks about his hard-knock raps - and a close encounter with the Prime Minister.
Popstrangers
London-based Auckland band Popstrangers have recently released their second album Fortuna on US label Carpark Records. Henry Oliver talks with Popstrangers' Joel Flyger about the new album, the ups and downs of recording quickly, and the pressures of the London hype machine.
Introducing: Space Bats Attack
Patty Schemel
Ex Hole drummer Patty Schemel on the making of Live Through This, getting turfed out during Hole's third album Celebrity Skin, and finding music again.
Gig Guide
4-5pm
South of Heaven: A History of New Zealand Extreme Metal
In part two of South of Heaven: A History of New Zealand Extreme Metal, Craig Hayes looks at New Zealand extreme metal today, where a hidden realm of home-grown bands reap worldwide acclaim.

Dawn Of Azazel
Earth
We talk music and folklore with Dylan Carlson and Adrienne Davies of Seattle drone-doom band Earth.
Music played in this show
2-3pm
Artist: John Fahey
Song: Lion:
Composer: Fahey
Album: Best Of The Vanguard Years
Label: Vanguard

The Sampler: Jack White- Lazaretto
Artist: Jack White
Songs: High Ball Stepper, Lazaretto, Three Women, Would You Fight For My Love?, Just One Drink, Temporary Ground, Entitlement, Want and Able
Composer: Jack White III
Album: Lazaretto
Label: Sony/Third Man